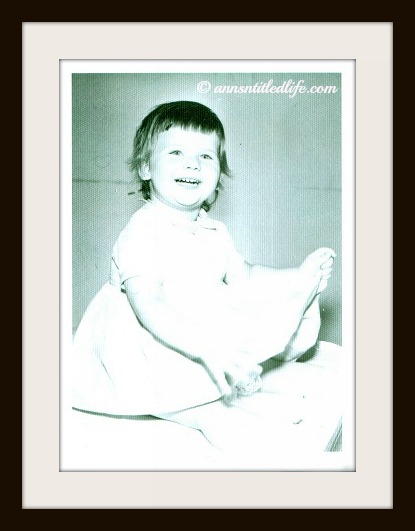 Welcome to Ann's Entitled Life!
My name is Ann. I am married to a wonderful man, Hubby, and we have a spunky little dog named Max who suffers from Granulomatous meningoencephalomyelitis (GME). I also have a 28-year-old son, Sonny-boy, from a prior marriage. I am anxiously awaiting grandchildren… Sonny-boy tells me it is going to be a long wait.
We live in New York State and have a condo in Florida. . We have spent the past few years renovating our New York State home, and have now moved on to renovating that Florida condo. Sometimes I feel like the construction dust will never end.
In our spare time, we garden, cook and bake, we travel, we enjoy a little vino or the occasional cocktail. I say spare time because even though Hubby and I are technically retired (we were fortunate enough to have the opportunity to retire from a day-to-day job/career in our 40s), our life is so very full! I sometimes wonder when it was we had the time to work.
I would like to welcome you all to Ann's Entitled Life.
Let's Stay Connected:
I can always be reached through my contact me page or by emailing me directly!
• Click here to follow Ann's Entitled Life on Twitter
• Click here to follow Ann's Entitled Life on Google+
• Click here to follow Ann's Entitled Life on Pinterest
• Click here to follow Ann's Entitled Life on Facebook
• Click here to subscribe to the Ann's Entitled Life Newsletter
---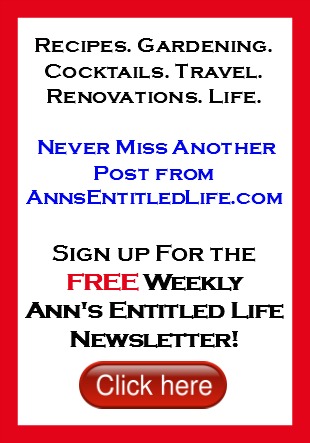 ---
---
FOLLOW US ON: