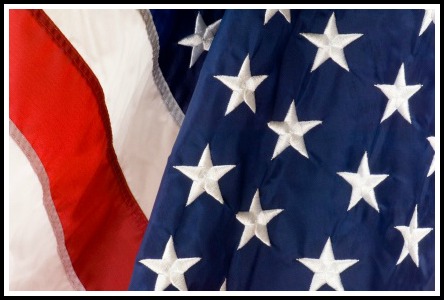 FREEDOMS' MEMORIAL
This day is set aside
to honor those
who took the chance to die.
But they have died in vain
if we ever forget
the reason why.
Freedom can be like time
slipping away
before we even know.
But we all have the choice
more, a duty
to battle freedoms' foe.
Let us give thanks this day
to all those brave
who paid the highest cost.
Not take it for granted
and realize
it easily could be lost.
by Abe Jones
Many, many words of gratitude to those who have served (and are serving presently) to keep the United States free. More than I can ever express.
---
While a somber holiday filled with reflection and thanks, Memorial Day has become the unofficial start of summer – for outdoor fun and activities. If you have having a get together this weekend, these posts may help with your plans:
● 25 Memorial Day Cocktail Recipes
Have a safe holiday!
---
● If you enjoyed this post, be sure to sign up for the Ann's Entitled Life weekly newsletter, and never miss another article!
● For more Recipes on Ann's Entitled Life, click here.
● Cocktail Recipes on Ann's Entitled Life, click here.
---