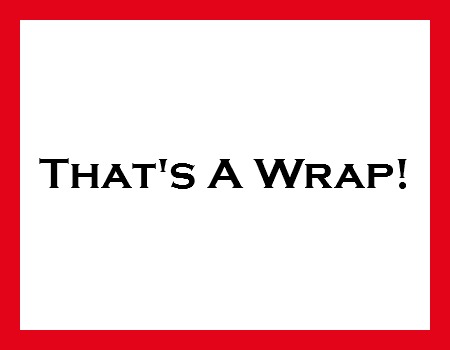 If you missed a post this week on Ann's Entitled Life, That's A Wrap! Ann's Entitled Life Weekly Post Round-up gives you all the post links in one spot.
Please feel free to comment on any and all posts! I work for comments. 😉
Articles
• 25 Incredible Carrot Recipes
• 2016 July 4th Fireworks Displays in Buffalo and Western New York
• Easy, No Bake, Mud Pie Recipe
• Eucalyptus and Lemon Scented Laundry Crystals
Thank you for following and commenting on Ann's Entitled Life! Without you, there is no reason for me to write.
---
• To sign up for the Ann's Entitled Life weekly newsletter, and never miss another article, click here!
---
---
FOLLOW US ON: