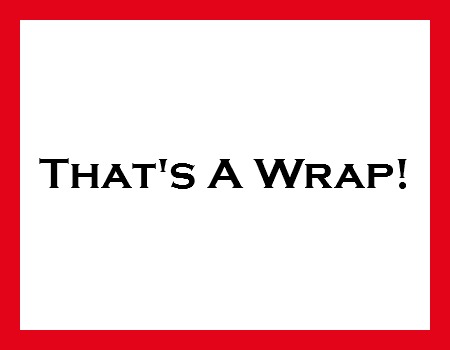 If you missed a post this week on Ann's Entitled Life, That's A Wrap! Ann's Entitled Life Weekly Post Round-up gives you all the post links in one spot.
Please feel free to comment and any and all posts! I work for comments. 😉
Articles
• Christmas Craft: Cinnamon Stick Votives
• Painted Pine Cones in a Basket
• Survey Says! … (This is a 3 question survey that closes Tuesday. I'd really appreciate it if you could take it!)
Recipes
• Easy Slow Cooker Beef Stoganoff Recipe
Laugh For Today
Thank you for following and commenting on Ann's Entitled Life! Without you, there is no reason for me to write.
---
---
FOLLOW US ON: