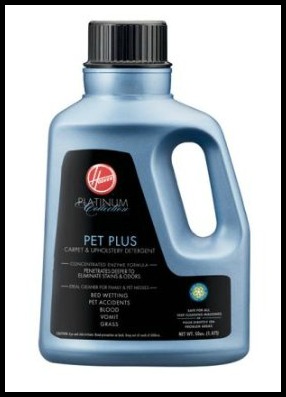 Tegan asked this question in the Spring Cleaning, Anyone? post last week:
I do have a question for people with a carpet cleaners. Which brand of solution do you find to work the best? We just bought a bissell and I've been using the sample bottle that was included in the box. Thanks ahead!
This was my response:
We have used bissel, steam vac and hoover, and the best one we have tried is the Hoover Platinum Collection Pet Plus Carpet-and-Upholstery Detergent
– even though Max doesn't have accidents, and he has hair, not fur, so he doesn't leave doggie-smell behind.
I will post this as a question next week, Tegan and hopefully you will get more responses.
Soooooo, can you help Tegan out?
Which brand of carpet cleaning solution do you find to work the best?
Disclosure the links in this post may be affiliate links
---
FOLLOW US ON: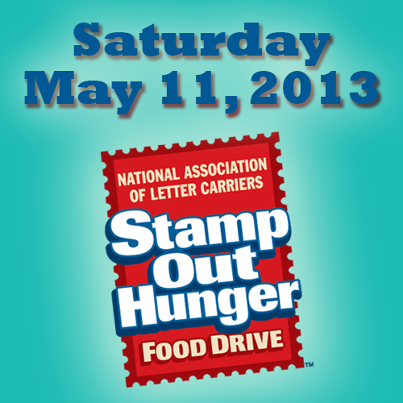 The 2013 Stamp Out Hunger campaign will be held May 11, 2013.
Every year the Buffalo area is a Top 3 donation area: 2012 Stamp Out Hunger donations , 2011 Stamp Out Hunger donations.
To participate, just gather up extras from your stockpile, leave them in your mailbox – I always write Stamp Out Hunger on my bag to make certain it is taken – or drop off at your local post office. Since this is a Saturday, contact your local post office branch to find out drop-off times.
So plan to Stamp Out Hunger May 11, 2013!
• National Association of Letter Carriers
• StampOutHunger.com
• StampOutHunger.info
---
FOLLOW US ON: