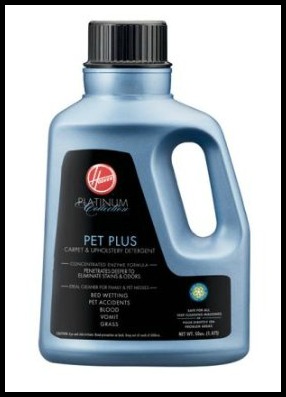 Tegan asked this question in the Spring Cleaning, Anyone? post last week:
I do have a question for people with a carpet cleaners. Which brand of solution do you find to work the best? We just bought a bissell and I've been using the sample bottle that was included in the box. Thanks ahead!
This was my response:
We have used bissel, steam vac and hoover, and the best one we have tried is the Hoover Platinum Collection Pet Plus Carpet-and-Upholstery Detergent – even though Max doesn't have accidents, and he has hair, not fur, so he doesn't leave doggie-smell behind.
I will post this as a question next week, Tegan and hopefully you will get more responses.
Soooooo, can you help Tegan out?
Which brand of carpet cleaning solution do you find to work the best?