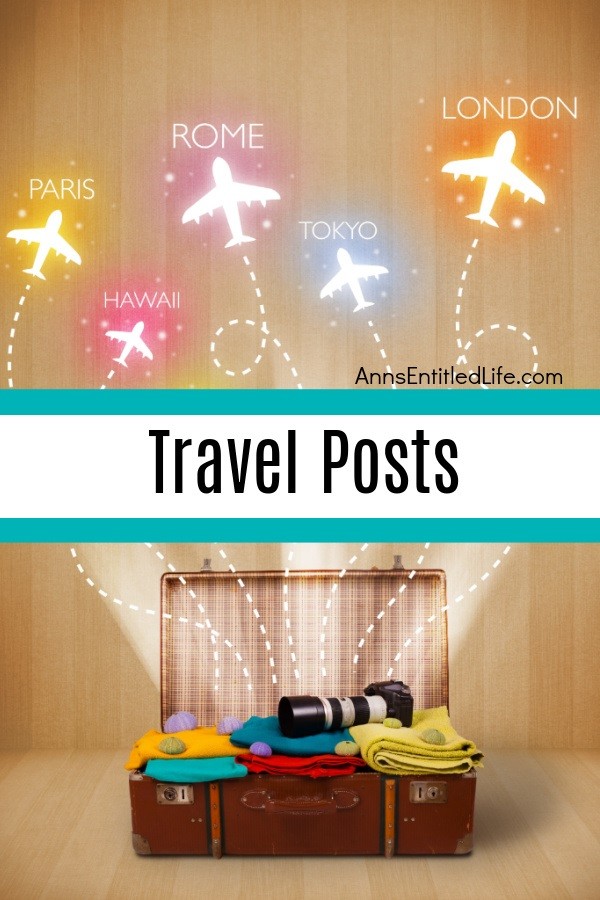 Travel, Tourism, Daily Life! Where Hubby and I travel, both near and far. I have been to 49 states, over 60 countries, and 5 continents, and I am not done yet!
Hubby and I love to travel! Every winter we leave our northern home and head out to somewhere warm. We have spent time in the Caribbean, South America, Australia, New Zealand, Morroco, and more during the winter months!
We have taken trips during the summer, although it is not our preferred travel time. Why? Well, not only is it a high-season for family travel, we live in Western New York, which has the best weather in the world from May through October!
Hubby and I owned a condo in the St. Augustine area in Florida for many years. We adore the area and spent a lot of time investigating Florida, too.
We have taken to long trips in the last few years. From our six-weeks in Italy, six weeks in Australia and New Zealand, and we had a six-week trip planned in Spain in 2020, but that was cut short to three weeks because, well… 2020.
We love to travel by plane, train, and automobile. Oh, and we do love to cruise!
Search Travel
New York
Florida
Ohio
Europe
Travel Tips
New Zealand
Australia
● For more Florida on Ann's Entitled Life, click here.
● For more New York State posts on Ann's Entitled Life, click here.
● If you enjoyed this post, be sure to sign up for the Ann's Entitled Life weekly newsletter, and never miss another article!
---