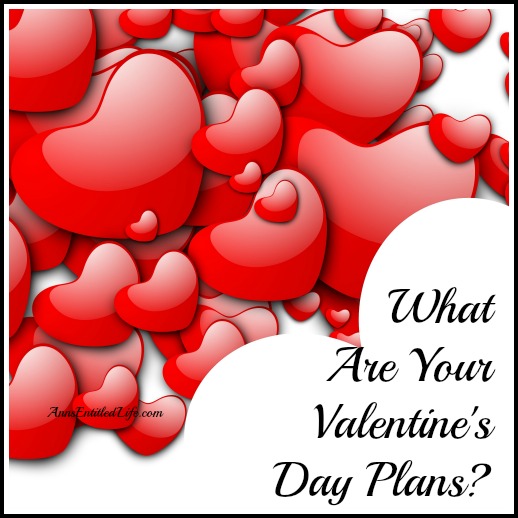 Have any Valentine's Day plans yet?
Hubby asked me the other day what I wanted to do, but since it is a Friday plus a "holiday", my answer did not include going out to dinner. I figure the local restaurants will be a mad-house!
We still haven't made any "plans", although if it was up to me we'd snuggle on the couch while sipping a glass of wine, watching a movie and sharing a pizza. Just don't let my Hubby read that, he'll take me up on it.
What Are Your Valentine's Day Plans?
---
● 20 Decadent Valentine's Day Desserts
● For Valentine's day dinner ideas click here.
---