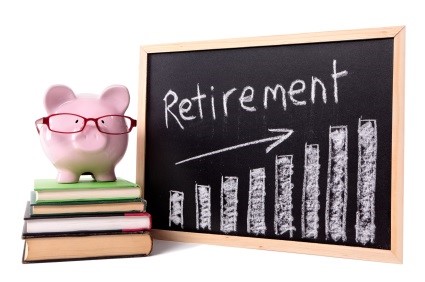 What does retirement mean to you? To me, retirement means the freedom to do as you want day-to-day without having to work. Not depending on a job for a livelihood – in other words, labor producing work is for enjoyment or specific purpose, and not paycheck focused.
In my opinion, this applies at any retirement age, young or old … how many seniors do you know that actually stay home all day? Or vacation constantly? Nearly all the seniors I know volunteer in some form – be it soup kitchens, Habitat For Humanity, local block clubs, the volunteer ethic is strong in the senior community. Many cease volunteering in their 80s (although my grandfather's upstairs tenant who passed away last year was 97 and still volunteering at the local community center), but in their 60s and 70s seniors don't seem prepared to just sit. They have the freedom to do as they please – from volunteering to playing to working (and some do work just for social and mental stimulation, not necessarily for monetary need).
Young or old, the word retirement to me is synonymous with the freedom to pursue the things that you enjoy, without having to work for a paycheck.
Are you retired? If not, at what age would you like to retire? What Does Retirement Mean To You?
---
● Disclosure: the links in this post may be affiliate links.
● If you enjoyed this post, be sure to sign up for the Ann's Entitled Life weekly newsletter, and never miss another article!
---