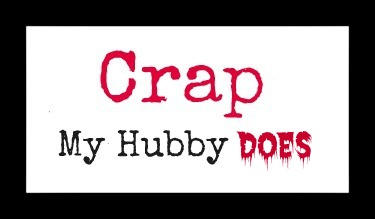 Publix had Pepperidge Farm layer cakes on sale B1G1, so Hubby brought two home last week. Deciding that I desperately needed a sugar rush (and Hubby was out of chocolate!!!), I pulled one out of the freezer to defrost.
While the cake was defrosting on the counter (for faster defrost time) I saw Hubby wander into the kitchen. I assumed he was checking to see if the cake was defrosted enough to be edible.
He didn't say a word, so a few minutes later I got up and went into the kitchen to look at that Pepperidge Farm layer cake myself – you know, just to see how it was coming along. When I went to look at it, Hubby had pulled an Ann and taken an entire side of the cake for the frosting!!
Hey! That's my frosting, buddy!!
So I went in and skimmed the other sides. I am pretty good at doing this without getting more than a touch of cake in the process. Success! For me, Pepperidge Farm layer cakes are alllllll about the frosting.
So Hubby comes back in, sees I have relieved the cake of three sides of frosting, so what does he do?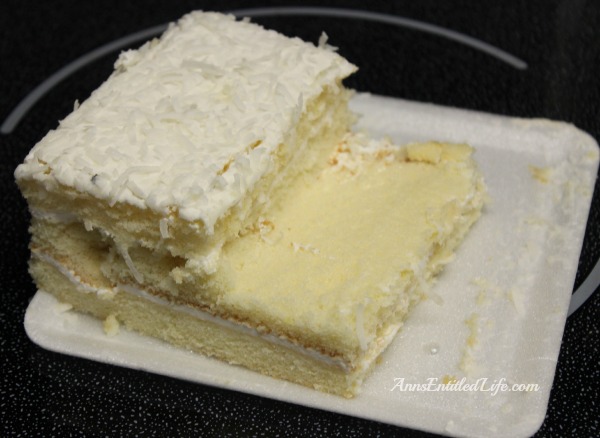 *sniff* The student has become the master. That's one even I had never thought to do!
Do you like Pepperidge Farm layer cakes? If so, do you eat them like a normal human being, or like I do?
---
For more Crap My Hubby Says/Does, Click here
---