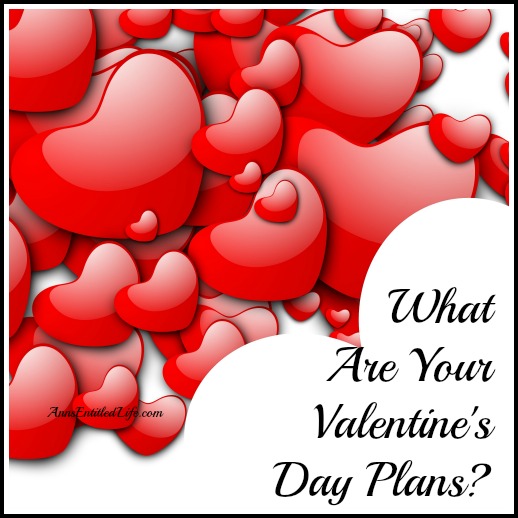 Hubby and I don't really celebrate Valentine's Day. Last year he took me to a very nice restaurant for lunch, and this year we plan on going back to the same restaurant. Dinner on a Saturday night usually means crammed restaurants, that is doubly true on a holiday, so I am A-OK with lunch out!
I don't usually buy Hubby anything more than a box of candy, and he does the same for me. This year Hubby went to the local "deep discount" grocery store (read: close-outs and soon-to-expires), while I waited in the car. I had already been to that store once this year and saw that they raised their prices past a Publix sale price, so sat the return trip out in the car. When Hubby returned to the car, he handed me a $6 Russell Stover discount candy Valentine's heart and said, "Don't say I never get you anything, Happy Valentine's Day. "
Ummmm yeah, you keep thinkin' that buddy.
Anyhooooo since I am not candy proud, Hubby and I ate them (seeeee I shared!). They were surprisingly good, but I know that is my gift for this Valentine's Day: a discounted box of Russell Stover chocolates that we already consumed.
Methinks Hubby is getting flowers and gourmet chocolates.
What Are Your Valentine's Day Plans?
---
● 20 Decadent Valentine's Day Desserts
● 50 Red and Pink Cocktail Recipes
● For Valentine's day dinner ideas click here.
● For more Crap My Hubby Says posts on Ann's Entitled Life, click here.
---