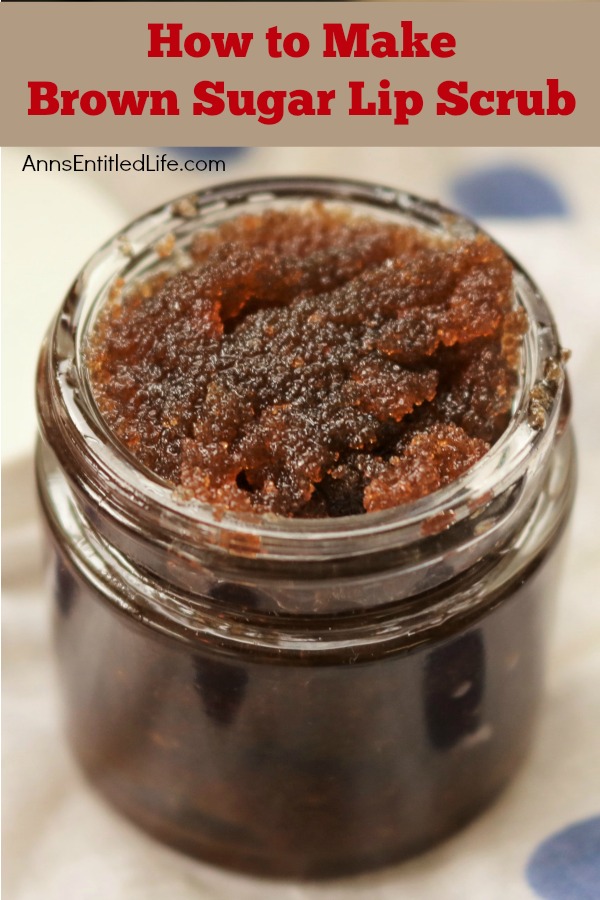 Have dry, chapped lips? Exfoliate your lips with your own, homemade lip scrub. Try this delicious Brown Sugar Lip Scrub recipe. You can easily, and inexpensively, make your own Brown Sugar Lip Scrub by following these simple step by step instructions.
How to Make Brown Sugar Lip Scrub
Note: be sure to use pure essential oils when making this brown sugar lip scrub, and not any oils that have fake flavorings or perfumes in them.
Many years ago, I first tried a commercial lip scrub. My lips had felt rough and dry and looked flaky and old, and I wanted some relief. Once I exfoliated my lips using that commercial scrub they felt, and looked, so much better! I figured that it could not be too difficult to make my own lip scrub (and it isn't!), so why not make my own? Making your own lip scrub is economical, and simple to do. I am not sure you can over-scrub with this recipe, but I would caution you not to make a habit of scrubbing your lips daily. This is more of a once-in-a-while thing to make your lips smoother and softer.
If you enjoy making your own lip scrubs and would like to try some new "flavors", you may be interested in this Spearmint Lip Scrub or this amazing tasting Strawberry Daiquiri Lip Scrub!
Brown Sugar Lip Scrub Ingredients:
● 3 TBSP Brown Sugar
● 2 TBSP Jojoba Oil

● 2 drops Orange Essential Oil

● 2 drops Ginger Essential Oil
Brown Sugar Lip Scrub Utensils:
● Clear Makeup Containers

● Mixing Stick or Spoon
● Whisk
● Small Bowl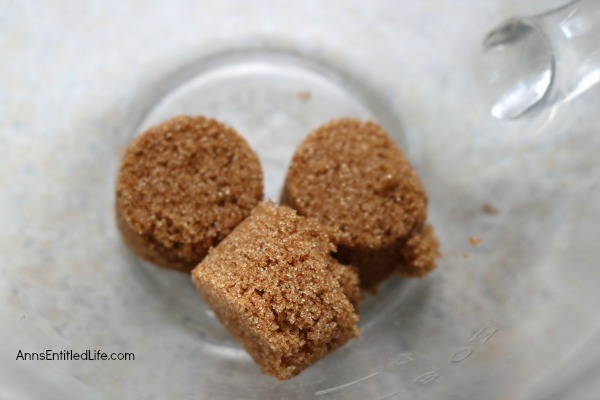 Brown Sugar Lip Scrub Directions:
● Measure out the brown sugar into a mixing bowl. Use a spoon to break down any lumps it may have Sometimes they hide well, so just be sure to get it all smooth before adding in the rest of the ingredients.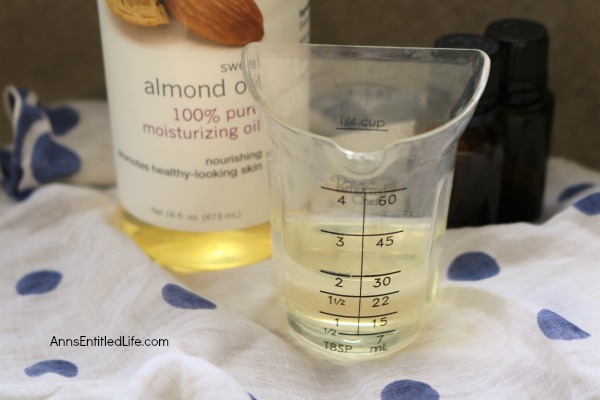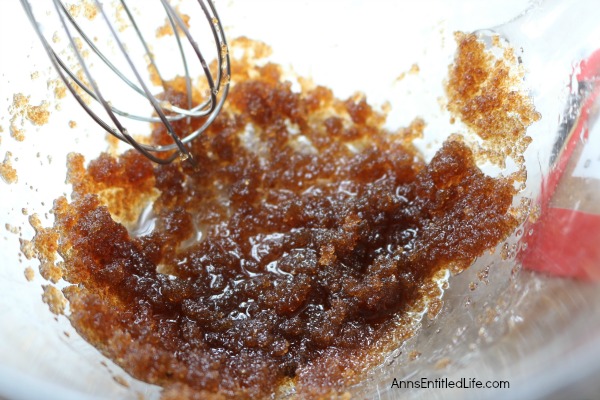 ● Add in the jojoba oil; mix with a whisk.
● Add in 2 drops of orange essential oil
one 2 drops of ginger essential oil.
Just be careful not to over-do the drops, especially the ginger, as it is strong in flavor and scent.
● Blend all ingredients together well.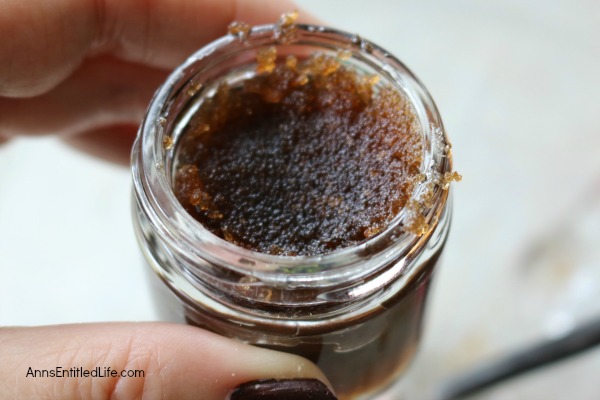 ● Spoon the lip scrub into your container(s) filling up to the top and smooth out evenly so none runs over the sides when you put on the lid.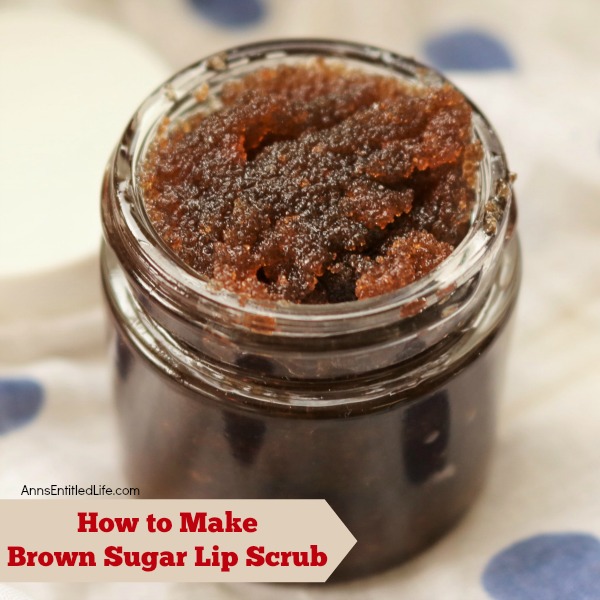 How to Use the Brown Sugar Lip Scrub:
● Wet lips with warm water.
● Using a very small amount of the Brown Sugar Lip Scrub, apply lip scrub to lips.
● Using your index finger, rub the scrub into your lips in a circular motion. The sugar will exfoliate and the jojoba oil will moisturize.
● Rinse Brown Sugar Lip Scrub off with warm water.
● Towel your lips.
● To print the Brown Sugar Lip Scrub Recipe click here.
Note: None of this is meant as medical advice. I am not a doctor, and do not play one on the internet. Please consult a physician if you have any questions about using essential oils or lip scrubs so your doctor can better explain to you the benefits, possible side effects, and any warnings about essential oils or lip scrubs.
---
● Disclosure: the links in this post may be affiliate links.
● For more DIY Beauty posts on Ann's Entitled Life, click here.
● If you enjoyed this post, be sure to sign up for the Ann's Entitled Life weekly newsletter, and never miss another article!
---