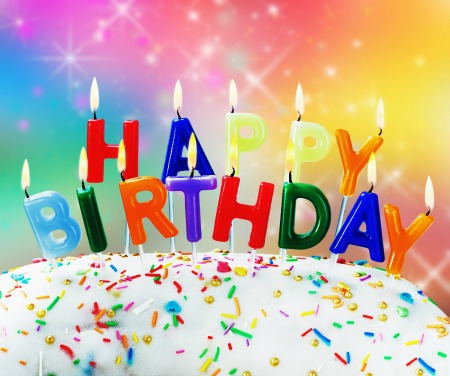 Sonny-boy turns 26 today. He was born by c-section at 39 weeks, and popped out at 8 pounds 13oz, and 22 inches long. I swear he hasn't stopped growing since.
He is also my "greatest accomplishment":
One day, out of the blue, when he was about 10 years old, Sonny-boy was standing on the steps of our house and he looked up at me with a super big grin on his face and his eye twinkling devilishly and said to me, "You know Mom, I'm your greatest accomplishment!" And then he proceeded to laugh hysterically.
Ummm yeah. Not sure what it said about my life (or his) that he recognized that fact, and laughed, at such a young age.
Fast forward a few years…
Sonny-boy told me a few months ago that he was feeling "old" with this birthday – he would no longer be closer in age to 20 than to 30.
This prompted another, "When are you getting married and when do I get grandchildren?" discussion, with me doing all the discussing.
His response was to tell me that life isn't all about me.
It never ceases to amaze me how wrong this kid can be. Of course it is all about me!! I want grandchildren. I want to spoil and love them! I sincerely want to sugar them up and send them home for him to deal with. I want to buy them a set of drums, an ant farm and give them trips to Disney world that he has to take them on, every year until they are too old to want those things anymore! I want to teach them to bake, I want to teach them to garden, and I want to tell them the stories that my grandparents shared with me about our ancestors while I am still young enough to possess my mental faculties.
I want him to appreciate just what a charmer he was growing up … although I am wise enough to learn from my mother's mistakes and not wish twins exactly like him, on him. My mother did that to my brother, so he never had children. I am pretty sure my brother wouldn't have survived two children exactly like him, let alone two at one time.
Me? I'll be happy with one. Biological or adopted, I don't care. I just want a grandchild. And I think since Sonny-boy can now see 30 from his doorstep, he needs to get cracking.
Even if he disagrees.
Happy Birthday to my little boy! All kidding aside, I love you, and yes, you really are my greatest accomplishment.
---