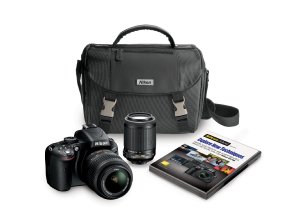 Those of you that have followed me for a while know I am a horrible photographer.  Simply awful.  I cut off heads, my pictures are blurry because I move at the last second, and the lighting is always wrong … to name but a few of the problems with my picture taking skills.   I can combat some of those problems by taking two or three shots of the same still life (not kidding), and photo editing programs have helped me center, take out redeye, clarify, etc., or my pictures would be even worse (if you can believe that!).
Sonny-boy has a great photography-eye.  Hubby and I tried to talk him into making it a minor years ago, but he wasn't interested.  Maybe the old "if it is work it isn't fun" theory applied?  I recall handing the camera over to Sonny-boy when he was as young as eight to take photos at family events and on vacation. It used to floor strangers who walked up to us and handed over their camera while requesting that either I, or my ex-husband, take their group photo, and instead we would hand the camera over to the kid.
We'd always reassured people that it was better this way, he has a real "eye" and we would also assure them that Sonny-boy's photo would probably be their best one!  I always wished for contact info (this was before the days of prevalent email) to find out if they were happy with the picture(s) Sonny-boy took, but never was nervy enough to ask.  Based on what he did for us, I am sure those pics were pretty darned good.
So, any suggestions on how I can take better pictures?  I do not have an astigmatism, so that isn't an excuse.  I bought a few light-boxes to set up a more controlled space, and now I am wondering if a new camera (ok a camera that isn't point and shoot or my phone) is something I should look into? How important is camera equipment to a good photograph?  Hubby took the picture below during our Florida trip that is so fabulous, it looks Photoshopped.  It was taken with his blackberry!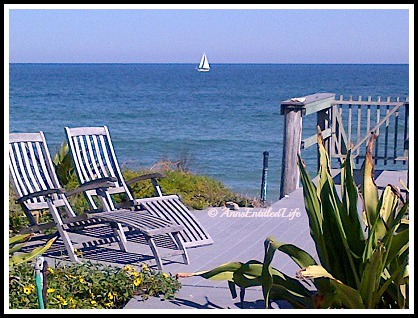 Yup, with a blackberry!
Maybe I really am the world's worst photographer and there is nothing that can be done?
Were you a terrible photographer who managed to turn it around? How'd you do it? Or have you always been able to take decent pics?  What (midpriced) cameras would you recommend for a total photospaz?  On the one hand I don't want to waste money on something that isn't going to help me, on the other hand, maybe I need to upgrade from my Droid to get better – or at least clearer – pictures?
I truly take terrible photographs, how can I take better pictures? Any help would be appreciated!
Disclosure   the links in this post may be affiliate links