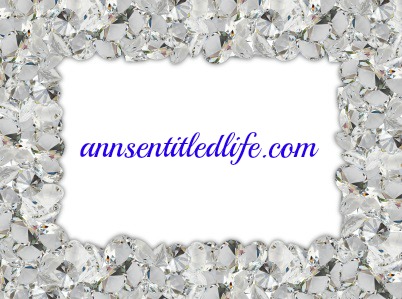 Right now I send out the newsletter six days a week, Monday – Friday and Sunday. The Sunday edition includes links to all the unexpired Coupons, Deals and More posts from the week.
Not many people are opening this email, so I was thinking about sending out 2-3 times a week. I could send out Sunday like I am doing now, Wednesday and Friday? Or just Friday and Sunday. As I become more of a "real" content blogger (lifestyle), I am posting less and less. I am now posting 15-16 times a week, and that includes the five weekday Laugh For Todays. Some days the newsletter only has two items. I expect that to become the norm.
So whaddya think? Are you more likely to open/subscribe to the newsletter the less you receive it? Or do you like the current six day a week system?
Your thoughts and input are much appreciated!
To subscribe to the Ann's Entitled Life newsletter, Click here.