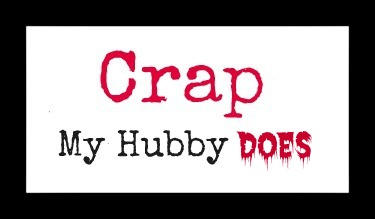 Last weekend Hubby put on a pair of suspenders without a shirt. He then threatened to go out and do yard work with this "outfit" on. I told him to go ahead, but I was going to take pictures and post them online.
He said I could take pics, but only below the neck. When I told him, "Nope, face too", he told me I couldn't do that because then everyone would know how beautiful he is.
Sometimes, Hubby makes my head hurt. In this case, it was my eyes.
What goofy things does your spouse or SO do that embarrass you?