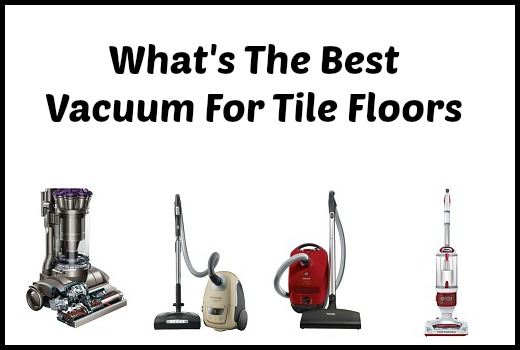 Up north I have two vacuum cleaners: a Dyson Animal, and a Miele canister.
The doggie I had before Max was a real dog. A Samoyed/Irish Setter mix, that dog could shed a few little-Max-sized furballs per day. I ended up getting the Dyson Animal at Best Buy, and it was one of my greatest deals ever! I paid under $50 for it after sale, Best Buy rewards and some sort of rebate. It was a crazy opportunity, and I snatched it up! My Dyson Animal works great 8 years later, even though we no longer have a shedding animal (Max has hair, not fur).
Our upstairs vacuum is a Miele canister.
I adore Miele products! They make the best washers and dryers in the world (seriously), and we've had our set for 8 years now with nary an issue. Loving these units, when it was time to buy a second vacuum, I did the research, saw that Miele vacuums got generally great reviews, went to our local distributor where I was offered a great price to buy a canister, and made the purchase.
I will not buy a Miele vacuum ever again. It has never seemed to clean all that well. We have carpeting upstairs (in 4 bedrooms), and it does ok – not great, just ok. Many times I have to take off the beater and just use the hose to pick up stuff left behind on the carpet that the beater missed. The master bath has tile floors, and the Miele picks up next to nothing on them. I could never use the Miele vacuum downstairs on the hardwood, tile or marble – it wouldn't pick up anything.
In case you are wondering, that vacuum purchase didn't sour me on Miele products. When we replaced our dishwasher I bought a Miele and wow was that a spectacular purchase! And I clearly don't hate the vacuum enough to purchase a different vacuum or schlep the Dyson upstairs. And having a cleaning service definitely helps.
Down in Florida our condo floors are all tile. And, they are staying. It makes a lot of sense having tile floors down there not only because we are on the ocean, but because tile is generally a cool product. While we will have a cleaning service while in Florida, like up north there are times I will need to vacuum in between their cleans. I need to buy a good vacuum for tile floors. We will have rugs down over the tile, but I expect the ratio to be about half-tile, half-rug. Any recommendations?
Your help is once again greatly appreciated!
What is the Best Vacuum For Tile Floors?
Disclosure: the links in this post may be affiliate links