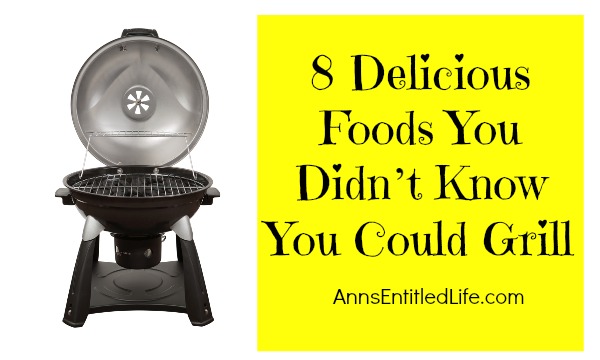 8 Delicious Foods You Didn't Know You Could Grill
Warm, beautiful summer days are simply made for grilling outdoors. As long as the grill is on, why not make room on the barbecue for something unique and different to compliment those great steaks, juicy hamburgers or oh so tasty hot dogs? Below are 8 delicious foods that you probably didn't know you could grill! Why not give them a try the next time you fire up the grill?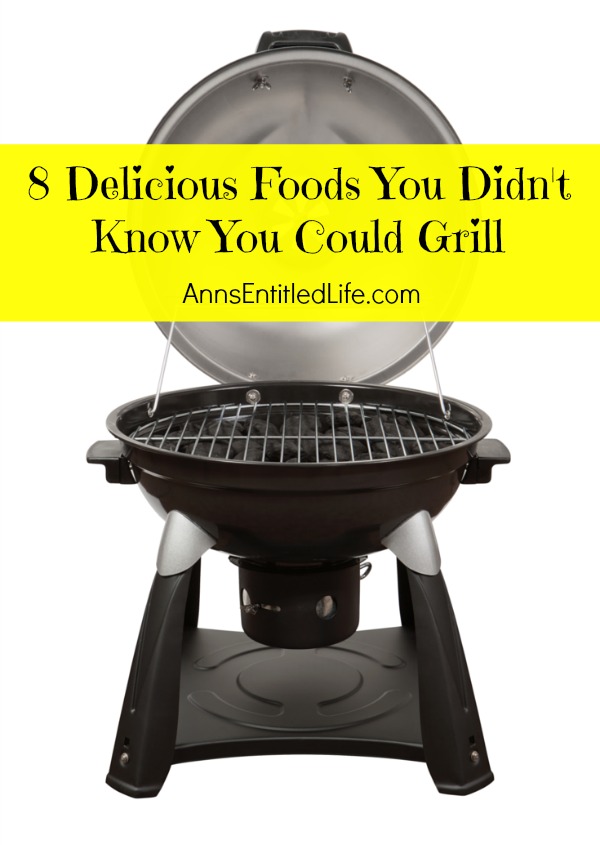 ● Avocado: You can get an awesome flavor from avocado by grilling it. Slice your avocado and sprinkle it with salt and pepper, brush with olive oil, and grill lightly. Add grilled avocado to summer salads or eat it as a healthy side dish alongside your grilled chicken or steak. Try a light dash of ground cayenne pepper for a little kick.
● Doughnuts: When Krispy Kreme isn't available place plain, glazed doughnuts on your grill for just a few moments to warm through. These are also great served with fresh grilled fruit or chocolate sauce. Due to the high sugar only grill very lightly to avoid burning the donuts.
● Fresh Fruit: Just brush fruit such as sliced peaches and pineapple with a little honey and sprinkle on a little cinnamon if you like. Grilled watermelon is also a super fun treat when paired with arugula, feta cheese, and balsamic vinaigrette as a light summer salad.
● Grilled cheese: You don't have to cook your favorite grilled cheese sandwich on your stovetop. Butter up some good thick bread, add your cheese, and place on the hot grill. Flip for grill marks if you like. Just as the cheese starts to ooze, remove it and slice.
● Mixed Nuts: To add a smoky flavor to a plain canister of mixed nuts, use a foil pan and spread out the mixed nuts and put on your grill. Close the lid and let the grill work it's magic for a few minutes and enjoy great, easy snack. Smoky mixed nuts are also wonderful when sprinkled on your summer salads. (OMG this is a delicious salad addition!)
● Romaine lettuce: Simply brush with a little olive oil and grill for about 30 seconds on each side to create a flavorful grilled Caesar salad. It does work best when the romaine leaves are a little damp after you wash them.
● Pound Cake: To go along with the grilled fresh fruit, slice either homemade or store bought pound cake and use a small amount of butter on each side of the sliced cake. Grill very lightly and remove when they are warmed through. Careful, they tend to burn quickly because of their sugar content.
● Quesadillas: For a nice smoky flavor place your fully loaded tortillas on a hot grill brushed with olive oil for a few minutes on each side. Tip: use a wide spatula to remove the quesadillas so you don't lose any of the yummy fillings between the grill slats.
---
● If you enjoyed this post, be sure to sign up for the Ann's Entitled Life weekly newsletter, and never miss another article!
● For more Recipes on Ann's Entitled Life, click here.
---