They say that beauty is in the eye of the beholder, and as someone that has traveled to 49 US states, I couldn't agree more. Each state has something unique, picturesque, and beautiful to offer. But, some states are just prettier than others!
This is my list of the Top 3 most beautiful states that I have traveled to. Since I've never been to Oregon, it was out of the running before I started this post. 😉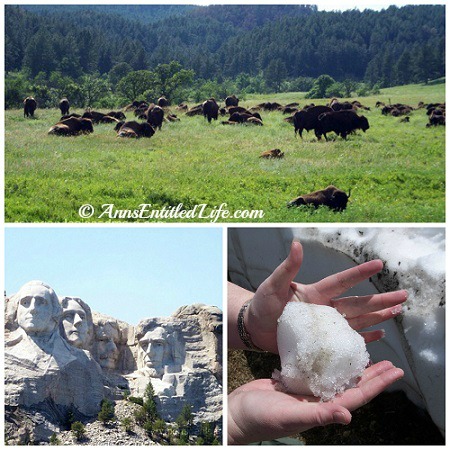 The third most beautiful state I have been to is South Dakota. I was torn… I really wanted to list Vermont (which is lovely!), but South Dakota is so unexpected, and outside the box. Hubby and I were surprised and delighted how much we enjoyed our trip to South Dakota, and how lovely the countryside was. We found the Black Hills truly beautiful, the wildlife fascinating, and the views to truly impressive. If you are looking for an off-the-beaten-path summer vacation, you can't go wrong with a trip to South Dakota.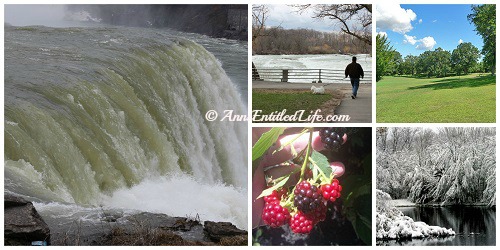 The second most beautiful state I have been to is New York. Now maybe I am a wee bit prejudiced because I live here, but New York is one beautiful state! From Niagara Falls to the Finger Lakes to the Adirondacks, New York offers some truly remarkable landscapes. When people think of New York, they automatically think of the New York City area; tall buildings, little grass, few trees. But that area is just a tiny geographical portion of the state! If you visit New York, head out of metro-NYC to the vast rural lands and enjoy the scenic beauty I experience daily.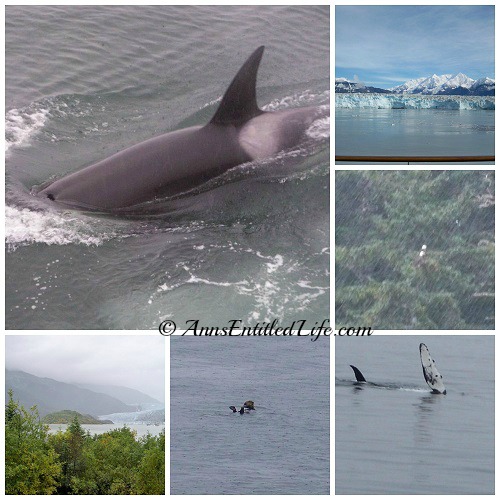 The most beautiful state I have ever visited is Alaska. Just stunning. We went on a cruise there years ago, and both Hubby and I agree it was the best vacation we have ever taken – and we aren't outdoors people! We spent a lot of time observing the wildlife from a boat and from land, watching glaciers calve, and staring in awe at the beautiful snowtopped mountain peaks. We both hope to return to Alaska in the future for a longer time period, to once again enjoy the wild beauty of the Alaskan countryside.
What do you think are the most beautiful states in the US?