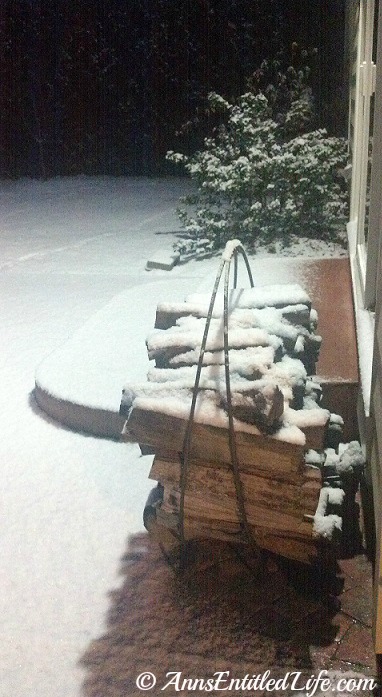 The prosecutor in Butler County Ohio has filed suit against Punxsutawney Phil for misrepresentation of early spring. He is seeking the death penalty.
Above is a picture of my backyard Thursday night.
I say hanging is too good for the little rodent!
What do you think? Death To Punxsutawney Phil? Or should he be shown clemency?