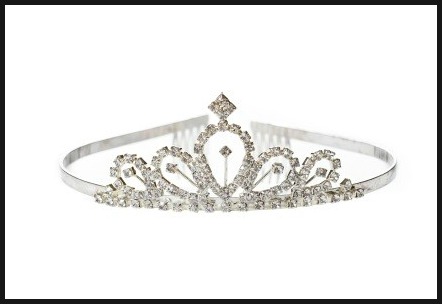 Michelle asked me this question, What is POOKY????
And my response:
Hubby calls me Pooky (always has), and when he thinks I am being "difficult", he calls me a Pooky Princes… "Ooooooooooooooh nothing is too good for the Pooky Princess!"
Yup, that man is a total laugh riot.
Anything else puzzling any of you about the new blog?