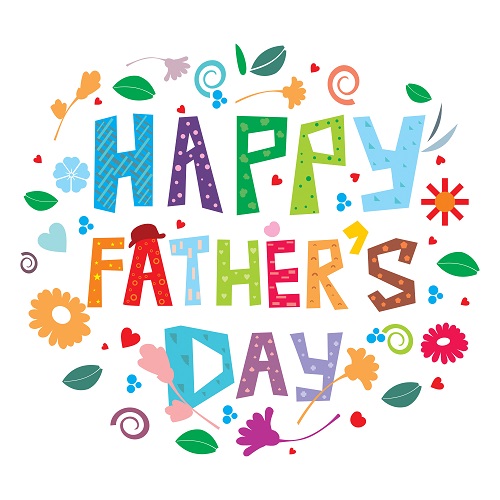 Happy Father's Day to all the dads, granddads, step-dads, quasi-dads and father-figures who read Ann's Entitled Life! I hope you have a fabulous day.
Hubby and I are again hosting Father' Day for my dad and some extended family members today. The prediction is rain, so looks like we will be inside most of the day. We did haul the grill under the backyard awning though, so Hubby and my brother can grill in relative dryness.
Our menu for today is:
● Potato Salad (my mother is bringing it)
● Jell-o Salad (my brother's SO is bringing it)
● Carrot Cake (my niece is bringing it)
● Grilled Shrimp (my brother is bringing the shrimp and grilling it)
Are you sensing a theme!? heh
We are contributing:
● Pork and Beans
● Salad (as mentioned in my weekly CSA post)
● Blue Cheese Stuffed Burgers
● Sausage, Peppers and Onions
● Deviled Eggs (I really should post this recipe sometime)
All this for 10 people! I had originally had a few more things on the list, but it just got ridiculous. We'd have been eating leftovers all week!
I hope whatever your plans for today, they include good friends, good food and good times!
Father's Day
Over the years
As we grow old,
We remember our father
So brave and bold.
In the garden,
Leaning on the plow,
He would listen to me;
I see him now.
He would give advice
And understand;
He was always there
To lend a hand.
God made fathers
Strong and firm,
For he knew our lives
Would have great concerns.
So he gave us fathers
To teach us to pray,
And guide our lives,
And show us the way.
So on his day
Let's take the time
To say "Thanks, dad.
I'm glad you're mine."
by Mary Frances Bogle
---
● 50 Berry, Berry Good Recipes
● 20 Summer Side Salad Recipes
● 20 Delicious Potato Salad Recipes
● For more Recipes from Ann's Entitled Life, click here.
● For Cocktail recipes from Ann's Entitled Life, click here.
---