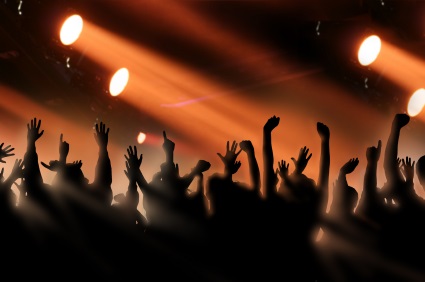 Hubby was talking about someone the other day and mentioned that this person's goal was to be "Rich and Famous."
My reply?
"I don't want to be famous, I just want to be rich!"
I can't see an upside to fame, especially in today's 24 hour manufactured news-cycle. Can you? Maybe to spotlight a cause for funding (like poverty, medical research or to help find a missing person)? I especially can't see an upside to fame or infamy without the cash to buy you security and protect your privacy. Can you? And for those that say money doesn't buy happiness, I agree, but poverty doesn't either, and being able to pay the bills is great for peace of mind.
Do you want to be rich and famous? Just rich? Just famous?