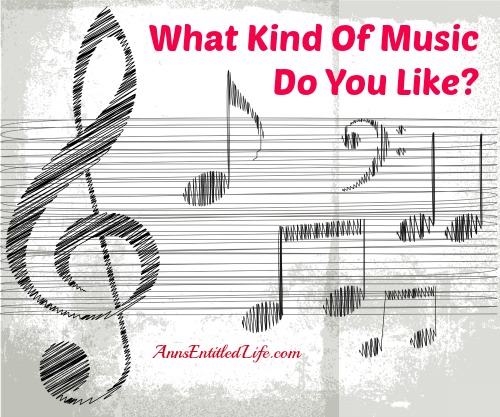 I think most of us like music from our "growing-up" years, aka the terrible-Ts. Er, that would be teenage years, not twos. For me, that puts me into the 1970s and 80s, yet I pretty much think the 80s were the worse decade of music since musical notes were put to paper. Very little – well, except Billie Idol, is something I would sit and listen to now.
What prompted this post was a weekend of listening to Queen, Bread (an ad for walk in tubs came up every other song – apparently my musical taste is the same as that of arthritic senior citizens), the Carpenters and Barry Manilow on youtube. Love, love, LOVE them all! Queen is one of my favorite rock bands of all time.
I doubt I have ever heard a better voice than Karen Carpenter's. Oh what I wouldn't give to be able to sing like that! Although she's not my favorite female vocalist – Melissa Etheridge is – love her songs!
There is no denying I am a Fanilow. I don't go to concerts (rather spend the money on an album), but I have seen Barry Manilow in concert, and I hope to again some day soon!
Funny story! Sonny-boy was 13-14 years old when we took a trip to Colonial Williamsburg. The only Barry Manilow song he had ever heard was Copacabana and thought it was a fun, if different song (probably was watching a Chevy Chase movie or something). Sooooooo I told him I brought along a few Barry Manilow cds, and we'd listen to them on the ride down south.
I inserted the Barry Manilow Vol 1 cd, and as Mandy came on, his face took on this expression of sheer horror… WHAT IS THAT!? he asked!? By the time Daybreak started to play I was laughing so hard at the kid's tortured looks that tears were streaming down my face. My ex-husband was laughing too. I don't think we ever made it to volume 2 as the cds "mysteriously" disappeared.
So what kind of music do you like?
Here are a few of my favorites…