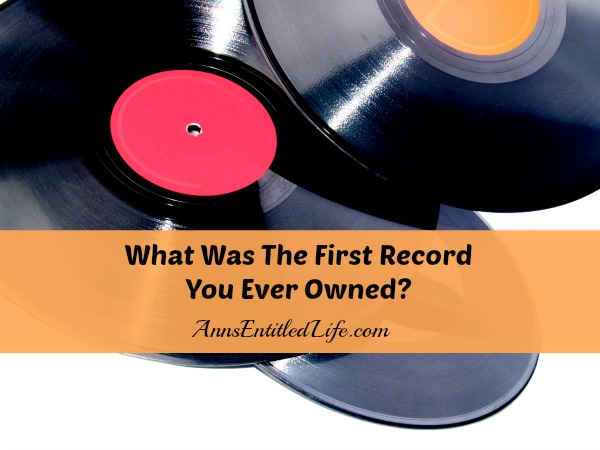 Unless you are a "certain age", you probably have never owned a vinyl record. And, if you are a certain age, you probably still call cds, records or albums. I know I sure do.
I was never a big one for owning albums, I had maybe 100 in my collection. I had a bunch of 45s though. Wow, too many to recall or remember what they all were. Again, for the younger crowd, this is what we listened to before 8-tracks, cassettes, or cd players. And many, many moons prior to downloads. Somehow my collection even sported a number of 78s, but I am sure (or at least I really, really hope) those were my parents or grandparents before they became mine.
Anyhoooo drum roll please, the first record I can recall owning was Partridge Family Album. I remember the albumn cover of this one a lot more clearly though: Up to Date And I wasn't a David Cassidy fan either, I just liked the music.
And after this question, I went over to youtube and listened to both albums.
So, What Was The First Record You Ever Owned?
---
Disclosure The links in this post may be affiliate links.
---