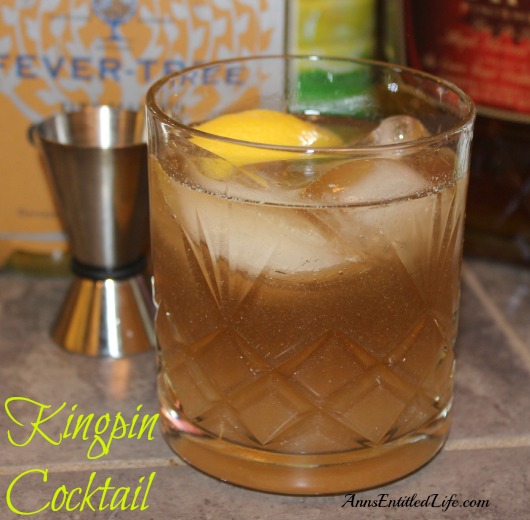 Kingpin Cocktail Recipe
By Ann
A delicious, old fashioned cocktail updated with Crown Royal Maple Finished Whisky!
Prep Time:5 minutes
Ingredients:
• 1oz Crown Royal Finished Whisky
• 1/2oz Lemon Juice
• 1.5oz Pineapple Juice
• 1/2oz Simple Syrup
• 2oz Club Soda
• Ice
• Lemon Wedge for Garnish
Directions:

• Combine Crown Royal Finished Whisky, lemon juice, pineapple juice and simple sugar in a shaker; shake well
• Strain into a high ball glass.
• Add club soda.
• Add 2-3 ice cubes.
• Garnish with a lemon wedge.
Makes 1 Kingpin Cocktail
---
As always, drink responsibly and please don't drink and drive.
For more liquor and wine tips and reviews, click here.
---
---
FOLLOW US ON: