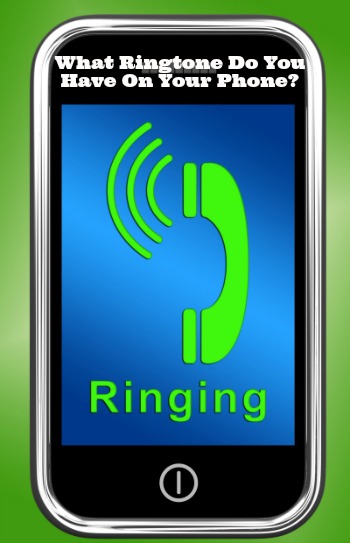 I got a new phone a while back, a Samsung Galaxy S4. The pre-installed ringtones are horrible. They sound nothing like a telephone to me, so I googled "free Verizon phone ringtones" and downloaded an old fashioned ringtone from the 40s. I love it, and now it sounds like a telephone ringer should sound like when a call comes in.
Hubby, however, had a perfectly good telephone-sounding ringtone on his Nokia Lumia 900. Of course that meant he needed to change it. And, when he did decide on a new ringtone, he changed it to something that he knew would annoy the crap out of me. He downloaded Barbie Girl.
And annoy me it has!
While it annoys me, you should see the faces of the his friends when they hear it for the first time. Even better? The faces of the construction workers and contractors when his phone rings during a project. Or when he is out shopping… the looks he gets!
Priceless!!
And yet he still has not changed that stupid ringtone.
I'm telling you, it's the little things that makes life special.
So tell me, what is your ringtone!?
---