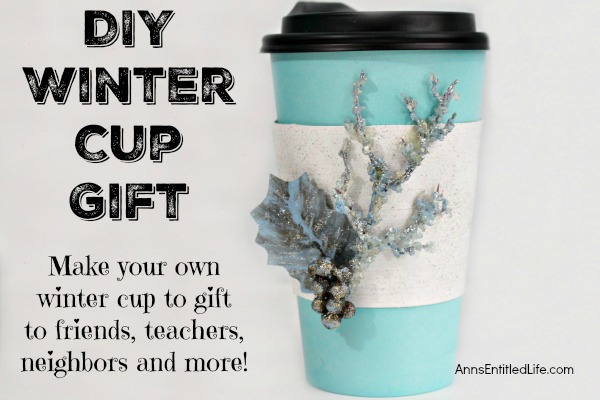 DIY Winter Cup Gift
These special and beautiful disposable gift cups make a perfect gift for everyone during the holidays. Customize the gifts inside for coffee fanatics, tea lovers or even hot cocoa for a heart warming and thoughtful way to show that you care. Make a few for those special someones or make many and give to teachers and school workers, neighbors, co-workers, friends and more. Having a holiday party? Make them as lovely take home gifts or to use for hot beverages during your holiday dinner or party function.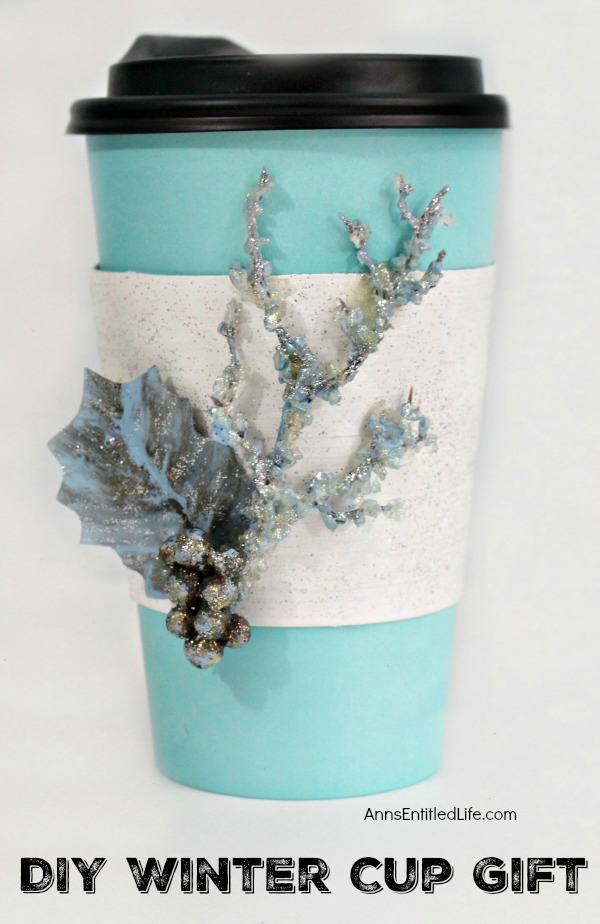 DIY Winter Cup Gift Supplies:
● Disposable Coffee Cups

● Blue Spray Paint

● White Acrylic Craft Paint

● Blue Acrylic Craft Paint

● Gold Iridescent Paint

● Silver Glitter Paint

● Small Paint Brushes

● Glue gun
● Glue sticks
● Snowflake Stickers

● Holly

● Iced Twigs
DIY Winter Cup Instructions: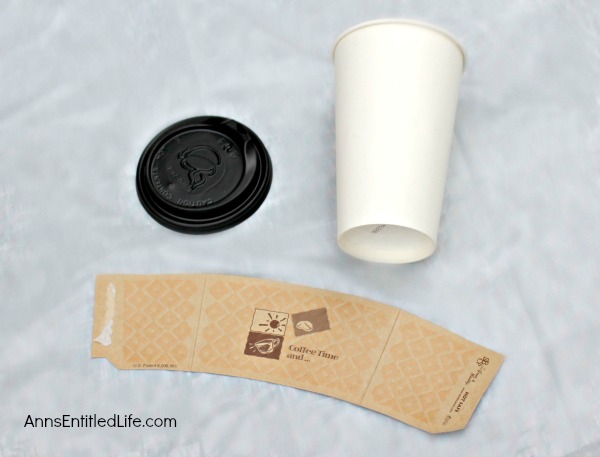 ● Set out your coffee cups.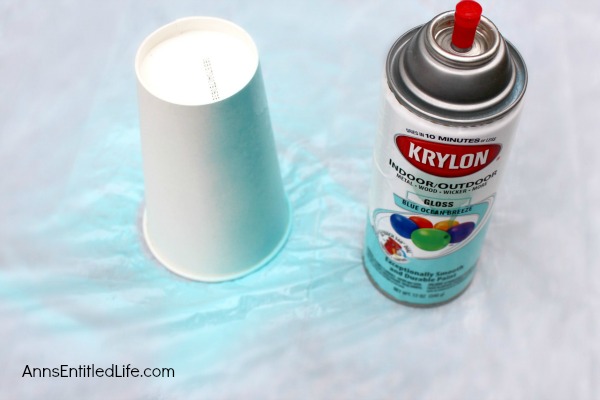 ● Spray the cup with blue spray paint. Leave to dry.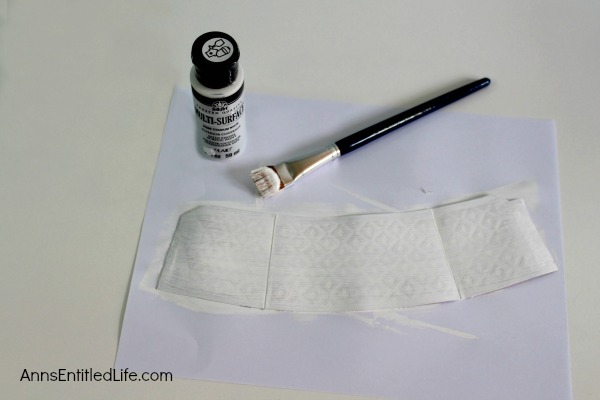 ● Detach coffee sleeves and lay flat. Paint all white and let dry.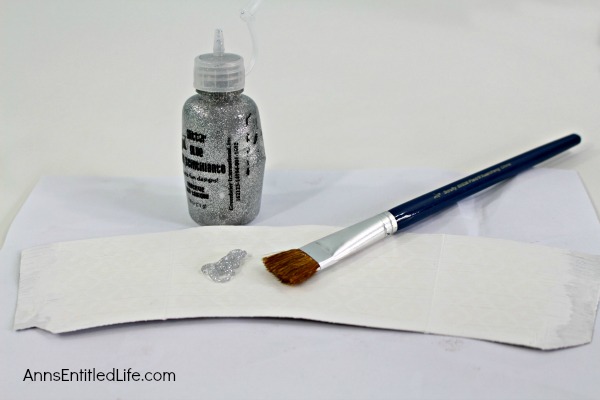 ● Add a thin layer of silver glitter paint over the coat of white and let dry.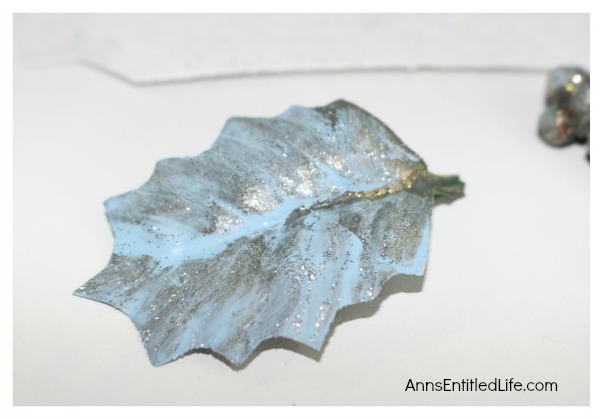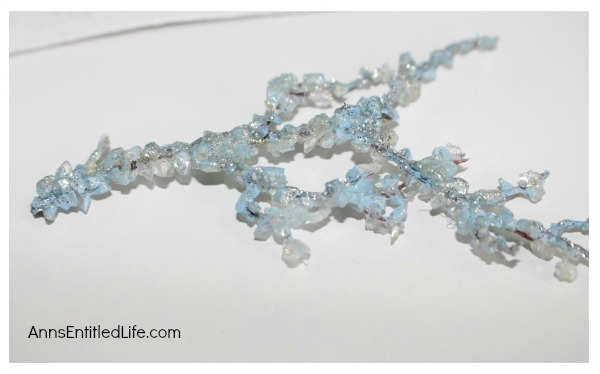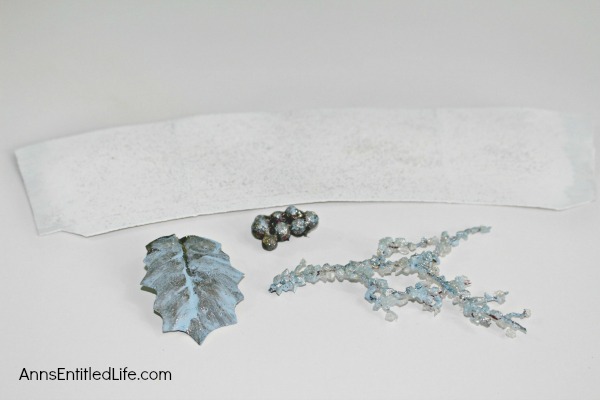 ● Lay out your embellishments and paint them in blue, white, grey, iridescent gold and silver glitter paints.
● Let dry between layers.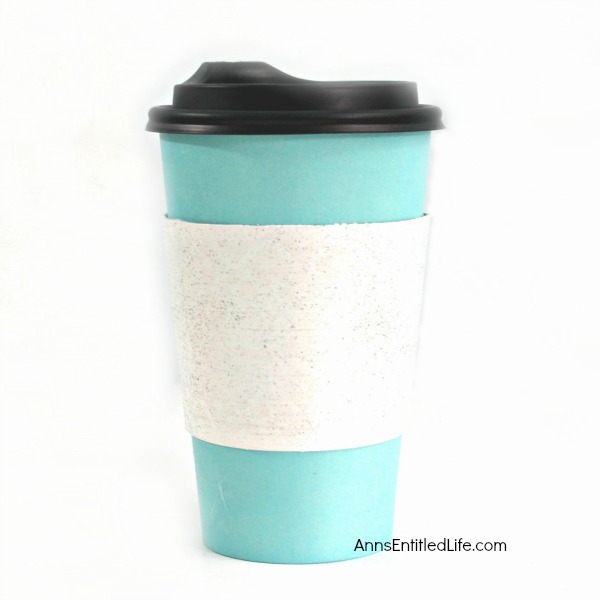 ● Wrap the sleeve around the coffee cup and secure with hot glue.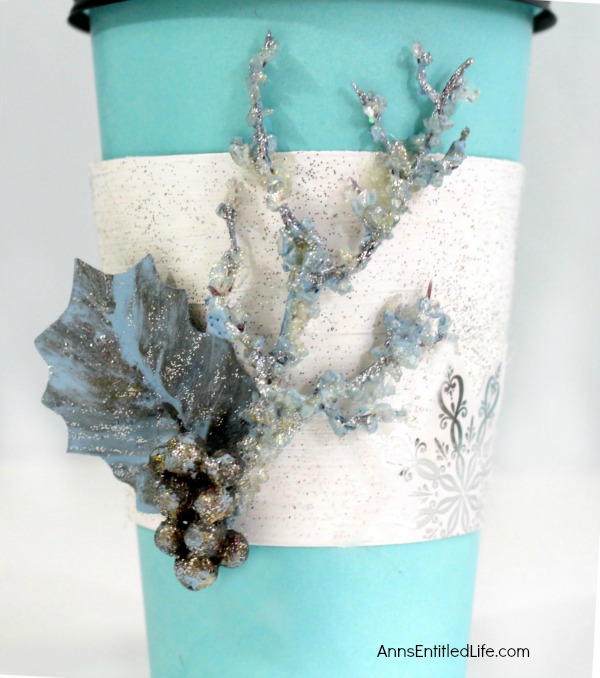 ● Using the hot glue gun, position and secure your embellishments to the sleeve and coffee cup.
● Add snowflake sticker and trim to fit if needed.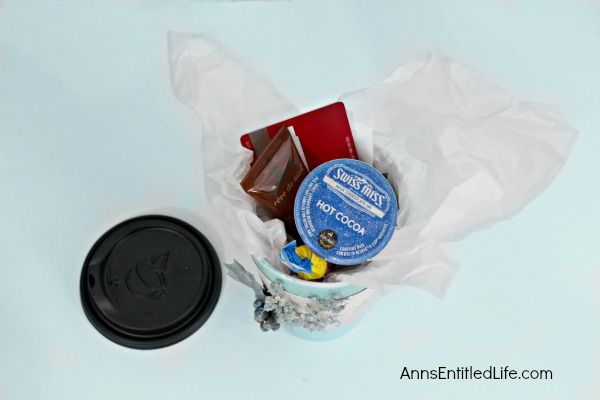 ● Fill with tissue or shredded paper, small gifts and a nice note.
DIY Winter Cup Gift Filler Ideas:
● Shredded Paper

● Tissue Paper

● Coffee Gift Card
● Tea Gift Card
● K-Cups

● Instant Hot Cocoa Packets

● Mints
● Gum
● Candy
● Nut Packets
● Granola Bars
● Packaged Cookies

● Hand Warmers

● Lip Balm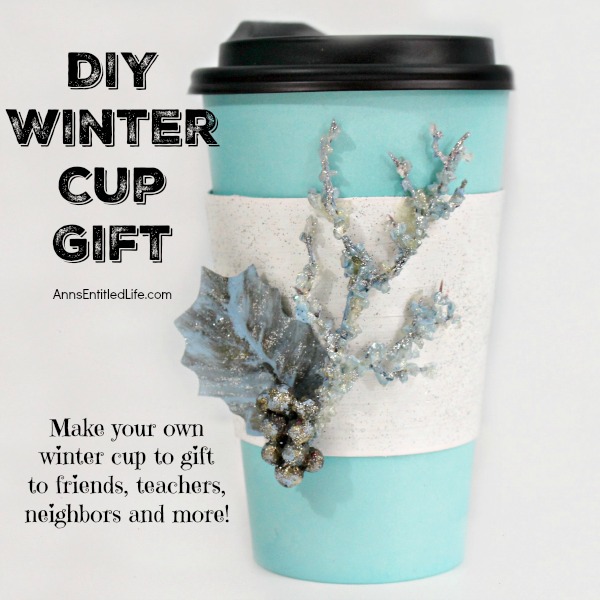 This is a beautiful, inexpensive idea to give for the holidays. It will also dress up your winter party table, work well as a winter themed party favor, or if you need an inexpensive gift for a gift exchange!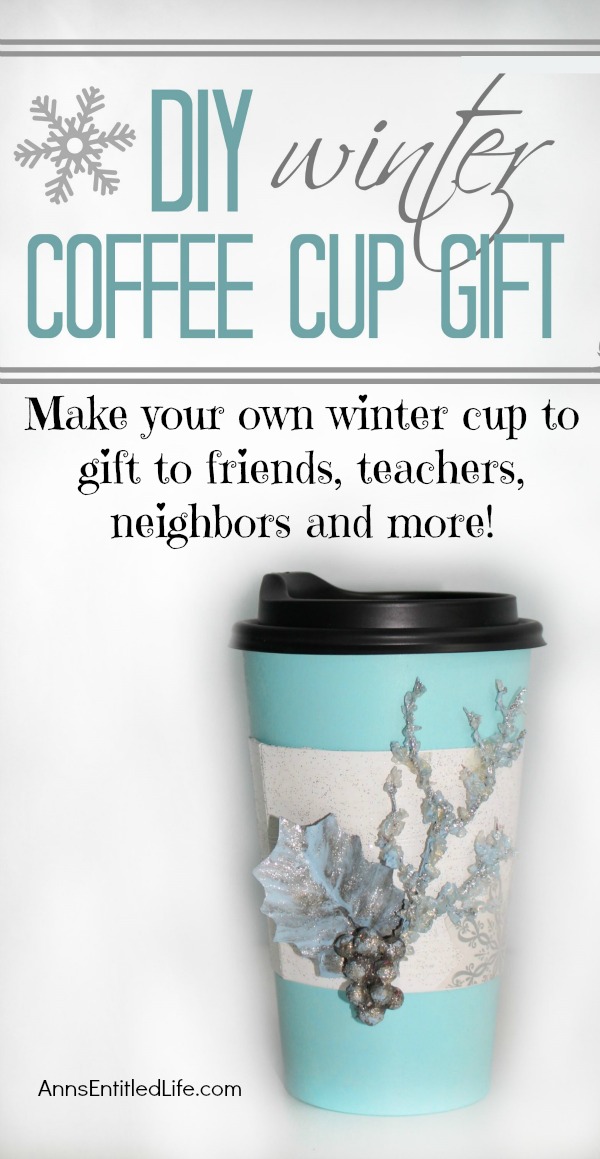 ● To print the DIY Winter Cup Gift Instructions, click here.
---
● Disclosure: the links in this post may be affiliate links.
● For more Holiday posts on Ann's Entitled Life, click here.
● For more Craft posts on Ann's Entitled Life, click here.
● If you enjoyed this post, be sure to sign up for the Ann's Entitled Life weekly newsletter, and never miss another article!
---