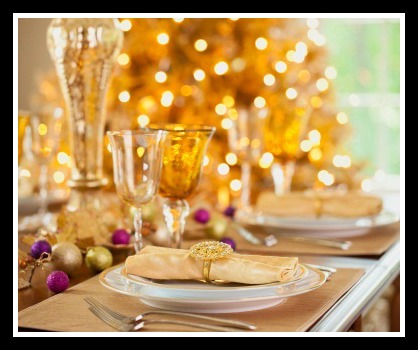 Have you started anything yet? Shopping? Projects for decor? Cooking?
Since last month I have done a few things mostly having to do with baking. I have one recipe left for 15 days of Holiday Cookies, which means I've frozen a lot of cookies! That is a big relief.
Hubby and I bought a load of potatoes last week, and plan on making our Panera's Cream Cheese Potato Soup this weekend and freezing it for Christmas Eve Dinner.
I am decorating my banister this week. Sounds goofy, but I have a blog post or two in mind, so I need to have that done for photographs. That's what I get for losing the pics I took last year! My niece is coming over Saturday to do the tree. Because our life becomes crazy in a few weeks, I want everything finished sooner rather than later.
I will warn you that Ann's Entitled Life is about to become holiday-centric. Between Thanksgiving and Christmas expect a lot of holiday posts.
So, how are your holiday preparations going!?
---