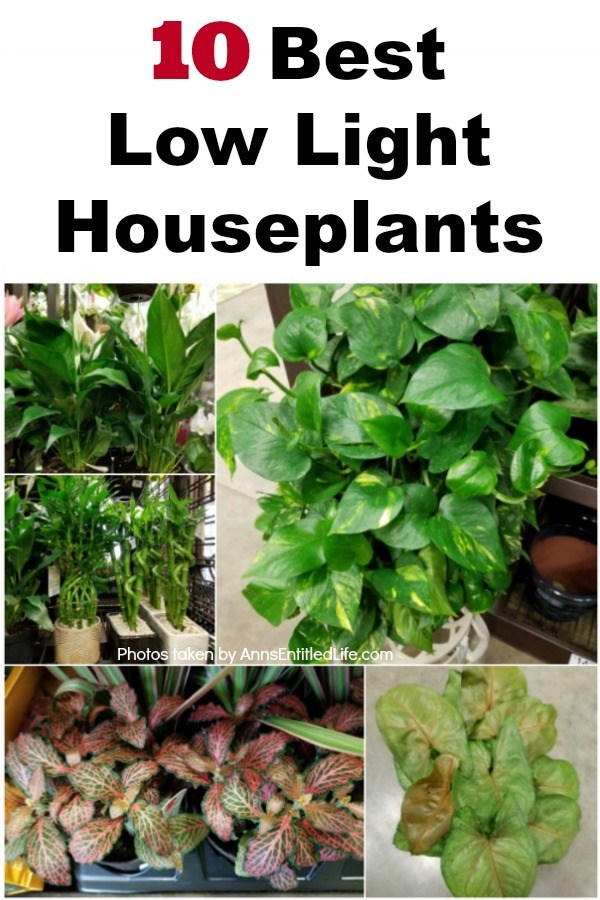 Many people seem to think that if they don't have all day sunlight streaming into their home, they cannot successfully grow houseplants. But the truth is, there are tons of houseplant varieties that do not require (or want) a lot of direct sunlight to thrive.
If you have a darker room without a lot of natural sunlight, do not despair – you can still grow houseplants indoors! Here is a list of the 10 Best Low Light Houseplants to grow inside. You may be surprised to find so many great options when it comes to growing indoor plants in low light conditions.
Look below for some of my recommendations of the best indoor plants for low light, and see what great options are available when it comes to growing houseplants.
10 Best Low Light Houseplants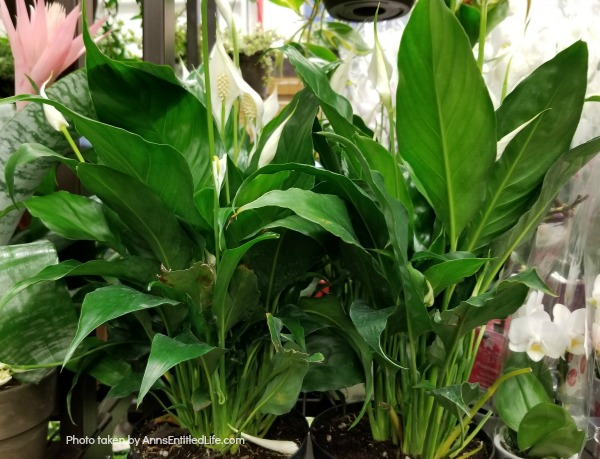 ● Peace Lily (Spathiphyllum)
These Peace Lily are not a true lily, but they are very beautiful evergreen perennials which makes them good houseplants. Very easy to care for, the Peace Lily cleans the air in the room they are in!
Keep soil moist, fertilize every 2-4 months.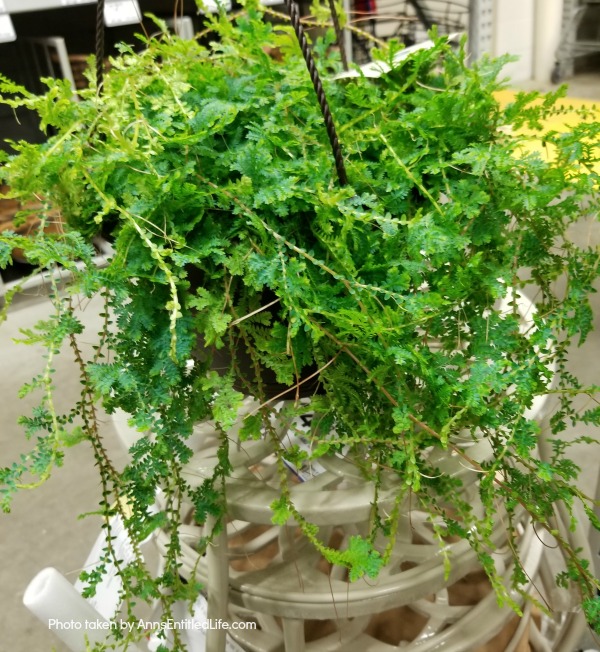 ● Rainbow Moss (Selaginella Uncinata)
Rainbow Moss (or peacock fern – but it is not a fern at all!) requires a well-drained soil and does like humidity. A great indoor plant if you do try it outdoors this really is sun-sky… it grows well in the shade (to zone 6).
Keep moist but do not over water to prevent root-rot.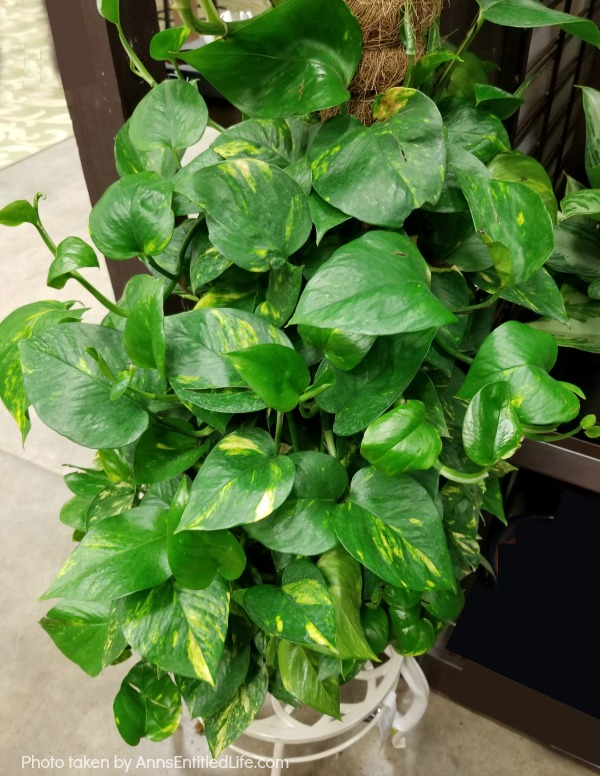 ● Pothos (Epipremnum aureum – also known as devil's ivy)
Even if you have never cared for a houseplant, pathos is an easy enough houseplant for you to grow. This makes an excellent starter plant and is ideal for low light situations. It does well in hanging planters and will trail downward nicely if it is well cared for. You can also place it on a plant stand and it provides a beautiful drape as it grows.
Drought tolerant, water when dry.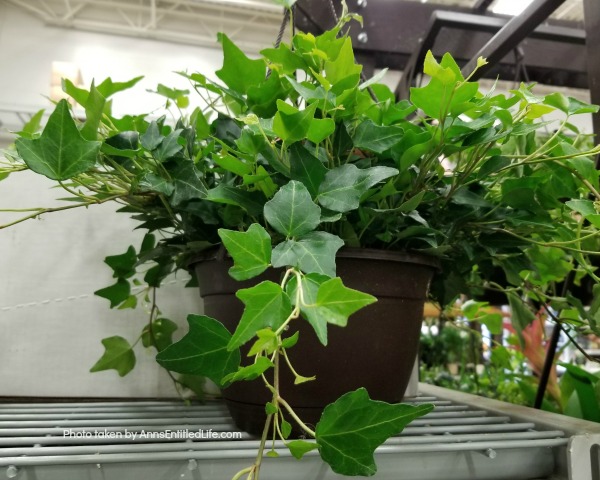 ● Ivy (a genus of 12–15 species of climbing evergreen)
Ivy is a classic houseplant that comes in many varieties! It is perfect to place in hanging pots as it will trail down to the floor nicely. It comes in various shades of green and white and is easy to keep alive with minimal care. You can even transplant ivy from outdoors to grow indoors!
● Ferns
Soft and frilly ferns are easy to grow and come in a variety of colors and sizes. You can find ferns in colors of green, blue, silver, and white, and they may change color throughout the year. They can grow to be quite full and bushy, making them a fun accent piece.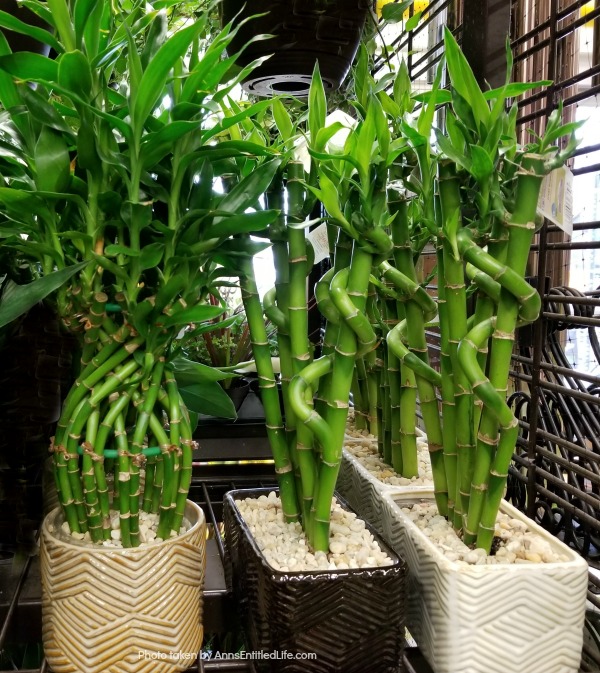 ● Bamboo (evergreen perennial flowering plants- subfamily Bambusoideae – grass family Poaceae)
Not only is ornamental bamboo plant easy to grow, it is said to be lucky! It takes minimal water and light, making it a simple plant to grow and enjoy. It offers clean lines and a modern look, making it perfect for desk and home décor as well.
Water sparingly.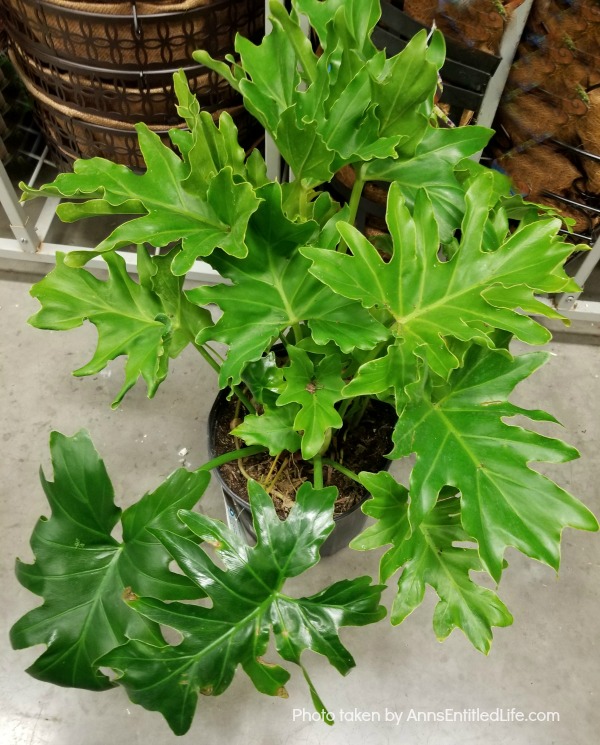 ● Philodendron (200 different types)
The philodendron is an easy to find houseplant that that is as low maintenance as they come. The shades of yellow and green it offers makes it gorgeous to look at, plus some studies suggest that this plant can actually help keep your air clean! So add a few to your space, and enjoy the benefits it provides.
Allow the top of the soil to dry out (about an inch or so) before watering again.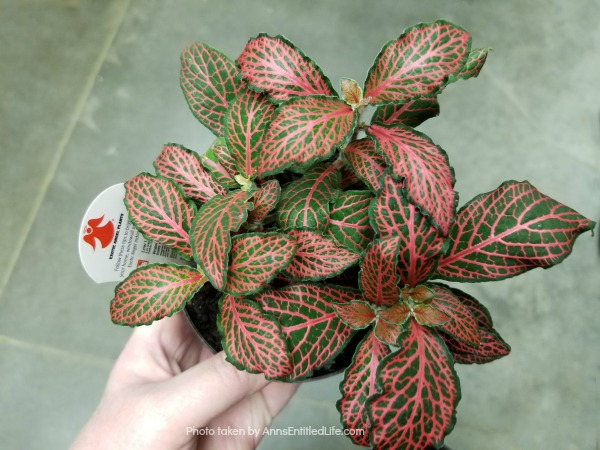 ● Ruby Red (Nerve Plant – fittonia albivenis)
This is a very easy houseplant to grow. A great low-light houseplant, it does ok in medium light too (if you have direct sunlight on it, diffuse the sunlight with a curtain). This is a small houseplant so will not overgrow a space.
Water when soil feels dry, fertilize every 3 months.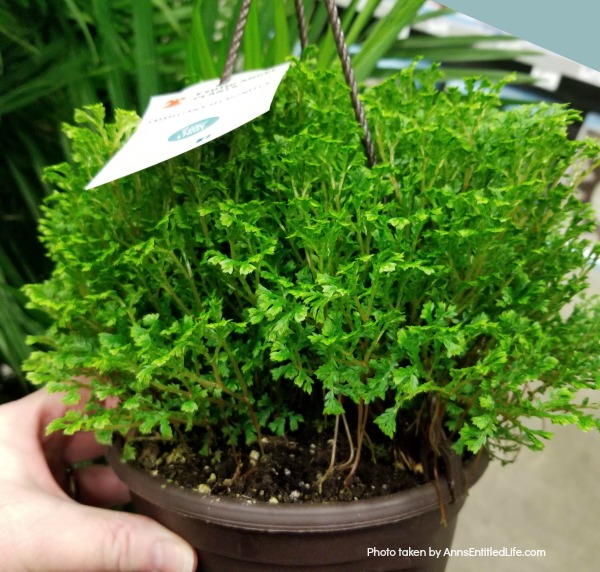 ● Emmeliana Selaginella
This is a little more temperamental than most houseplants. The emmeliana selaginella likes an acidic soil, humidity, and water (do not flood, keep moist). This looks lovely in a hanging basket, but it does need to be kept out of the sun or else it will burn.
Watering: keep soil moist.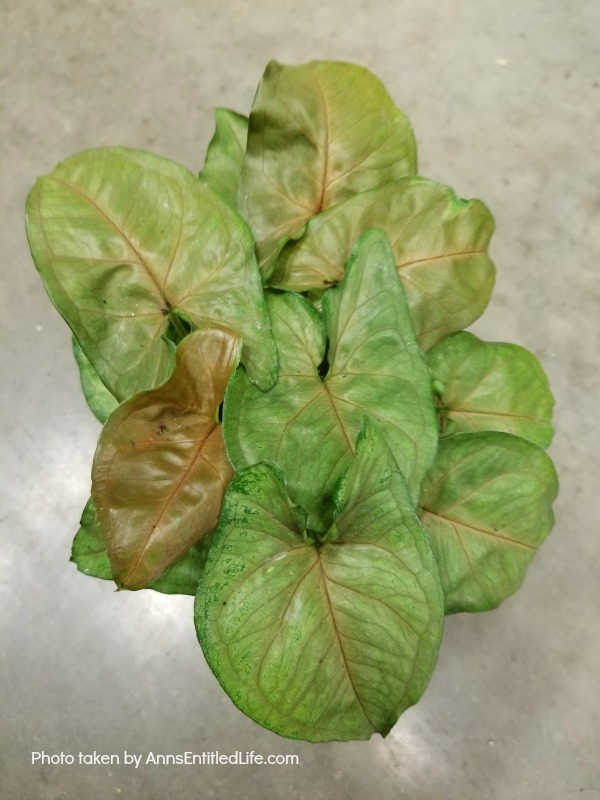 ● Berry Allusion Arrowhead (syngonium podophyllum)
This plant can grow! A ground pot (3 gallon ultimately, although you can start smaller and trabsplant) is probably the best choice to grow this plant. It flowers year-round. It makes for a nice corner plant in an office or near a couch.
Water when dry, fertilize every 3 months.
Are you ready to start enjoying houseplants even without a ton of natural sunlight? Then consider these 10 low light houseplants perfect for low light, and get growing no matter what your light conditions are! You can find most of these plants at your local home and garden center, a local florist, or even via online specialty stores.
Sources:
University of Florida
Central Florida Ferns
Encyclopedia Britannica
Garden.org
---
● Disclosure the links in this post may be affiliate links.
● For more Gardening posts on Ann's Entitled Life, click here.
● For more Household Tips on Ann's Entitled Life, click here.
● Click here for more Library Topics on Ann's Entitled Life.
● Enjoy this post? Sign up for the Ann's Entitled Life FREE Weekly Newsletter to stay connected.
---