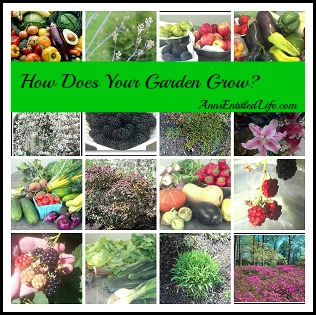 It is now mid-September and most of us know whether our gardens were booms or busts this year. At the Ann's Entitled Life household, it was a little bit of both.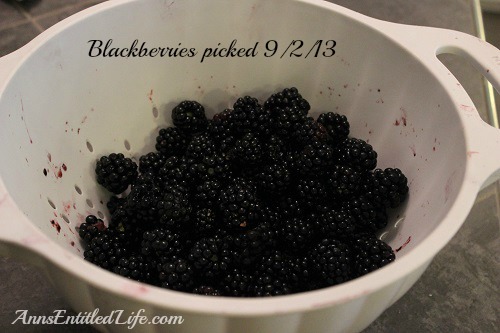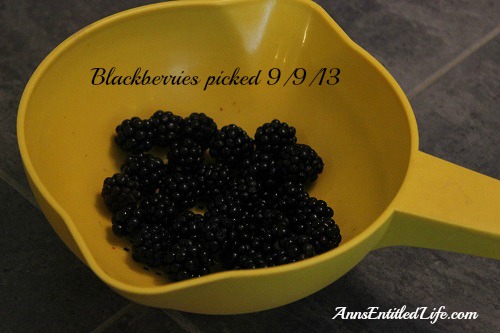 Our blackberry bush was growing great, loaded with fruit. I was able to pick quite a bit before the roof was done, and many branches were broken. After that – pffffft – a lot of dead fruit. I plan on cutting it back a LOT in the next few weeks.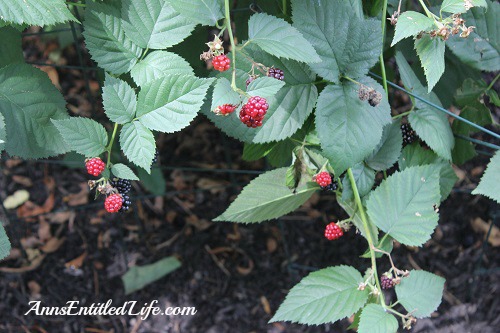 But first I am hoping the few remaining berries ripen and I get a few more pints out of this year's blackberry crop.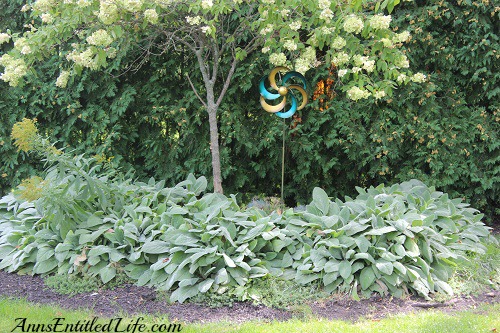 Our dirt island has these ugly green plants that are getting yanked. I plan on planting an herb garden, and those green plants have taken over the ground cover and little purple flowers planted there. It would be pointless to plant an herb garden with such plant-vultures in the same area.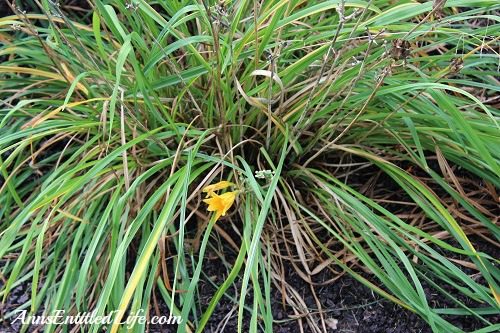 I have a few lilies left. These have overproduced this year.
My gardens are looking sad rather than lush, and that is odd indeed. Usually they flourish in September, not lag. Maybe they know I've had enough, and I plan on putting the gardens to bed a few weeks early this year?
So, how does your garden grow? Are you planting one this year? Sticking with a CSA? A flower or herb garden perhaps? What's happening in your green-world?