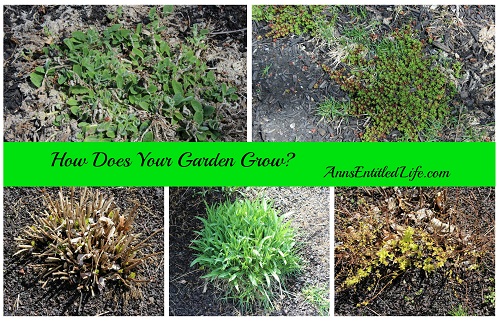 Spring has finally sprung in New York State. It has been really late this year. Just this past week the leaves have opened, the buds have dropped and sprouts are rising from the ground.
This past week was glorious, so I went out a few days ago and took some pictures of the flowering plants and shrubs in our yard. Above are our shrubs coming to life.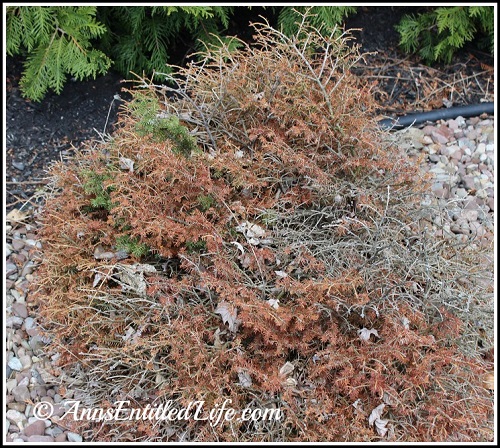 I am pretty sure we are going to lose this shrub though.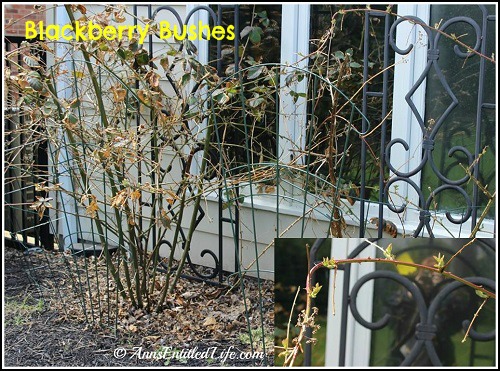 Hubby is now onboard with getting rid of the thorned blackberry bush and replacing it with a thornless bush. He bought hunting land, so I suggested he take the thorned bush up to the land to feed the deer. He pointed out that there was an apple orchard next door, and they are probably feasting there. I offered up the blackberry bush as dietary variety.
We shall see what happens in the next few weeks.

There are signs of life all over out front and backyard!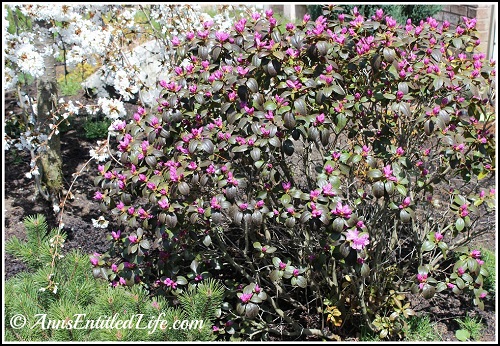 This flowering bush is gorgeous! And, to be honest, I didn't even know we had it. How sad is that?
So, how does your garden grow? Are you planting one this year? Sticking with a CSA? A flower or herb garden perhaps? What's happening in your green-world?