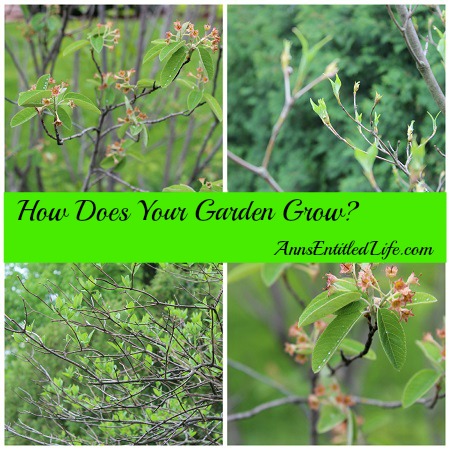 After a wonderful two weeks, this weekend took a turn for the cooler. It was short-lived, but I am sure there was overnight freezing in the valleys. I am not sure how/if that will impact this year's crops.
As you can see above, we still have trees and bushes budding. This spring has been a looooong time coming!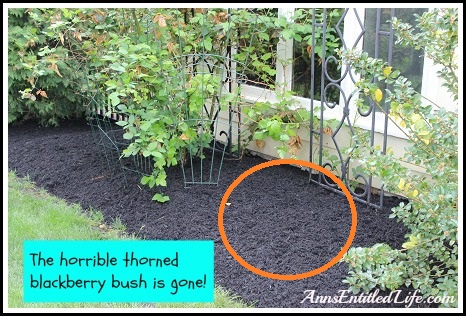 The horrible nuisance of a thorned blackberry bush is gone. We went to the nursery last week to buy another thornless bush, but they weren't out yet. Considering the cool weather this past weekend, I am glad. Buying and planting the new bush is definitely on this weekend's "to-do" list.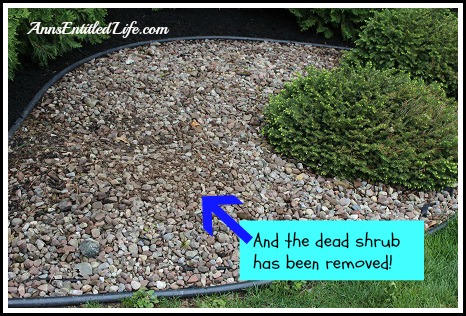 We (that is the royal "we" – the landscapers actually did it) also removed that dead shrub. Now we have to take a picture of the remaining two to show when we go to purchase and hope one of the local nurseys can match the plant as we don't have any idea what it is! I also need a birdbath for that space (we had a cement one for years, but it crumbled in place two years ago!).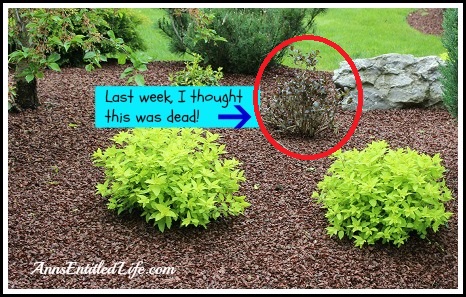 In the front yard I thought for sure that little bush was a gonner! It was a pile of sticks two weeks ago. Good thing it finally decided to bloom, or it would have been yanked this past week.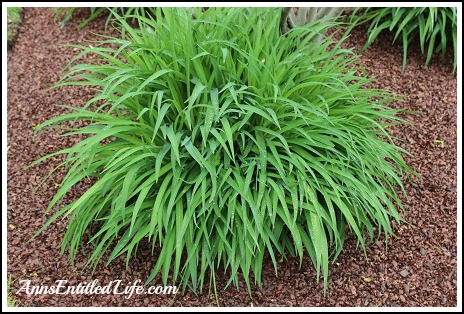 I wonder how long before this flowers? I think it is some sort of lily.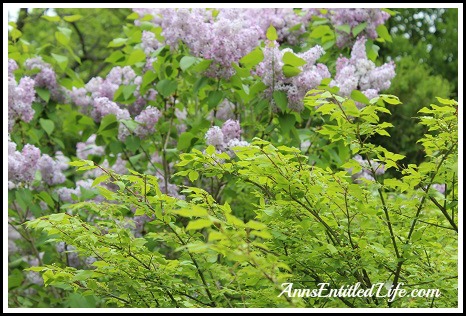 The lilac bushes are actually the neighbor's. I notice their scent whenever I take the trash out. Better than the trash itself, that is for certain!
So, how does your garden grow? Are you planting one this year? Sticking with a CSA? A flower or herb garden perhaps? What's happening in your green-world?