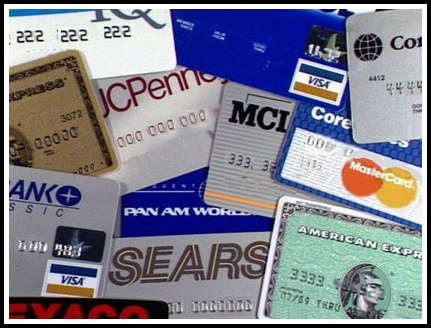 I know a lot of people are afraid of credit cards. They mostly fear not paying the balance off monthly and getting socked with steep interest payments, or having their credit card information stolen.
But other people people embrace credit cards as a great way to keep track of all of their purchases trackjing monthly spending. Another perk to credit cards versus paying cash for everything, if if you use credit, you have credit when you need it – be it an emergency or when you purchase a car or a home.
Another benefit to using a credit card can be the perks offered by the credit card companies for purchases made.
For instance credit cards have rewards that give:
● Cash back on purchases
● Product rewards, such as gift certificates or items
● Free upgrade features hotels, airlines, trips and airport concierge clubs, plus more
It seems there is a credit card perk for just about anything if you look hard enough!
The perks really only work though if you were going to make a purchase anyway, will utilize the reward, and most importantly – pay off your credit card bill every month! After the first two months where you "break it in" by not paying the card off for two months (usually advised when you are just beginning to build credit) to "show a history" for the credit card agencies, I'm not certain there is ever a benefit to carrying a balance on an interest accumulating credit card. If your card is no interest (also usually an offered perk for a limited time), sure ride that balance – provided that you can pay off the entirety of the bill just prior to the interest kicking in.
Do you have a credit card with a great reward? If so, what is it, and would you recommend the program?
Note: this originally appeared on Coupons, Deals and More.