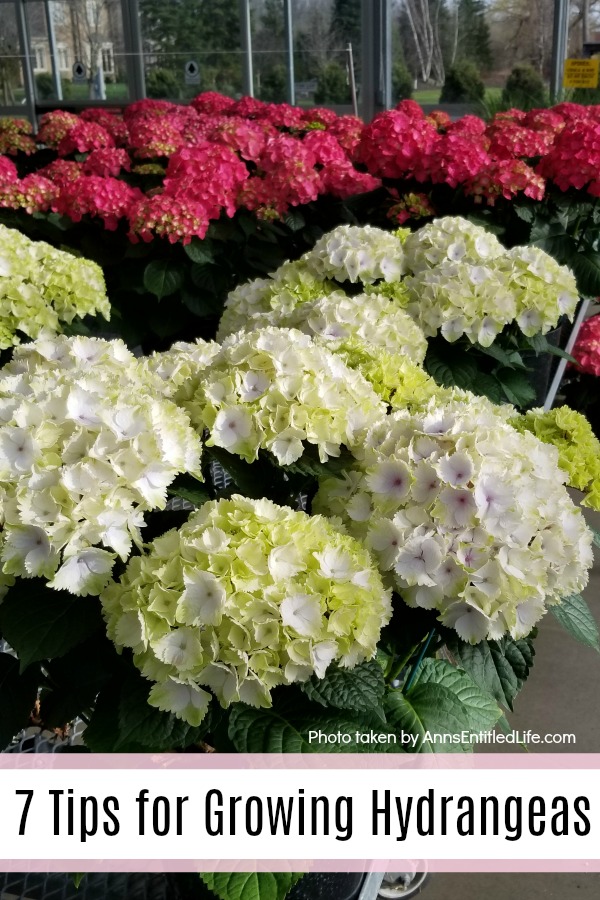 Hydrangeas are one of those flowers that will put on a show for you all season long! Available in numerous colors, varieties, and sizes, you can add a lot of interest and beauty to your garden when you add a hydrangea or two to your landscaping. To get started with, or to perk up existing hydrangeas in your garden, consider these useful tips for growing hydrangeas. This advice for caring for hydrangeas can help you keep these beauties looking full, colorful, and in bloom all season.
Bought a house and have hydrangeas in your yard and feeling a bit baffled about their care? Or perhaps you are thinking of planting hydrangeas, and would like some tips and tricks on their upkeep? Or maybe your hydrangeas are looking a little sad, and you would like to bring them back to their former glory?
Well, you are in luck!!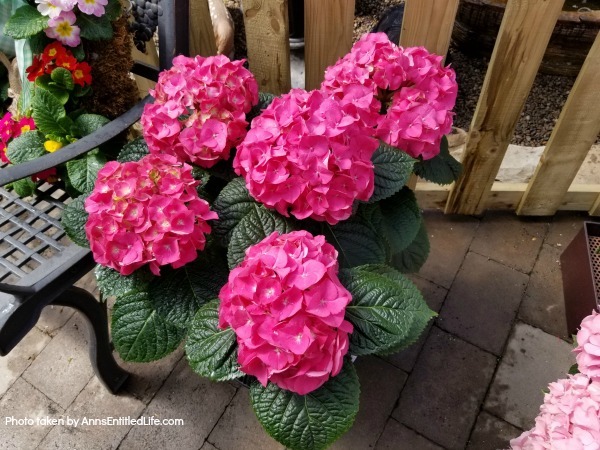 Hydrangeas are fairly easy to care for, and these tips for growing hydrangeas will make them even easier for you to take care of! Here is what you need to know to get started:
Hydrangea Flowers: 7 Tips for Growing Hydrangeas
1. Be mindful of sun patterns –
Hydrangeas love morning sun followed by afternoon shade. They do not require full sun, and you should avoid planting them in an area that if full sun. They will appreciate the afternoon break, and will produce better blooms if offered a little shade. If you can't find an area with afternoon shade, just make sure the location is considered partial sun as opposed to full sun.
2. Give them plenty of space to stretch their legs –
When planting your hydrangea, be sure that the width of the hole is 3-4 times the width of the root ball. This way the roots have a chance to grow outward and absorb all of the nutrients they need to keep the plant healthy. When you are planting multiple hydrangea plants, be sure you spacing the plants at least 3 feet apart from one another.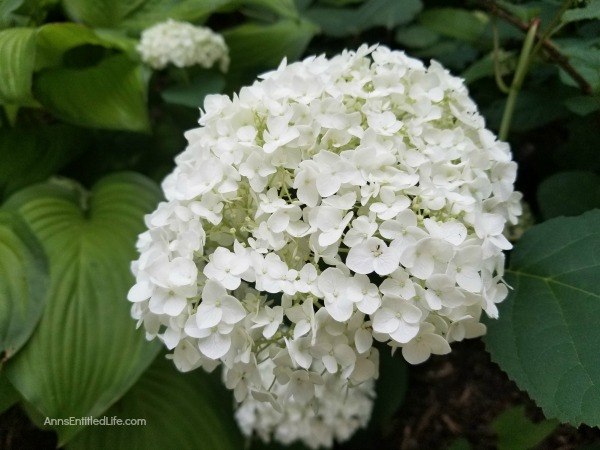 3. Know the perfect planting times –
Your hydrangea plant will fare much better if it is planted during the spring or the fall months. It prefers to be planted in cooler weather as opposed to the middle of a hot summer. Try to plan your hydrangea planting around this time and you will see better results.
4. Pruning is important –
Your hydrangea bushes can get lanky if left unpruned. At the end of the blooming season (late fall) cut the stems down 4-5 inches, cutting at an angle as you do. If your hydrangea bush is several years old and looking especially skinny, you may wish to trim all the way back to the base of the plant to encourage full growth next year.
5. Be careful with feedings –
While you might be tempted to really load up on the fertilizer, it won't help your hydrangeas bloom much better. In fact, it can actually harm the plant. Fertilize in the spring and avoid feeding again for the remainder of the season.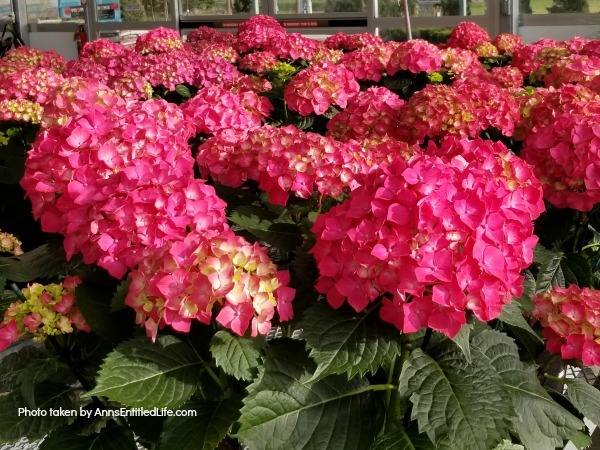 6. Watch for slugs –
Slugs love hydrangeas, and can destroy a plant quite quickly. Combat them by setting slug traps out around the plant or by using a natural pest control solution such as a mixture of water and dish soap. This can keep slugs at bay and protect your plants.
7. Cover them up for a long winter's nap –
At the end of the growing season, which is late fall, cover the plants up with 18 inches of mulch or hay. You can even use leaf clippings. This will help protect the plant from the winter elements and help it come back with rigor the following spring.
Are you ready to enjoy beautiful, blooming hydrangeas? Then consider these tips on how to grow hydrangeas and see how they can help you achieve success.
If you are looking for more flower tips, be sure to read these posts:
● Marigold Flowers: 7 Reasons You Should Grow Marigolds This Year – Growing marigolds offers all sorts of benefits to you and your garden, so they should be considered when planning your yearly landscape. Look below at the 7 reasons you should grow marigolds this year and see why these colorful flowers are a must have for any yard.
● Why Your Garden Needs Nasturtiums – Check out the many benefits on why your garden and containers can benefit from planting and growing nasturtiums this gardening season!
● 8 Great Reasons to Grow Hostas – Hostas do not get nearly enough attention for being the amazing plants they are. They are so simple to grow and can provide endless beauty for your yard. Aside from their easy care and beauty, there are even more reasons to grow these wonderful perennials. Look below at these 8 great reasons to grow hostas, and see why this is a plant you should add to your yard this gardening season.
---
● Disclosure the links in this post may be affiliate links.
● For more Gardening posts on Ann's Entitled Life, click here.
● Enjoy this post? Sign up for the Ann's Entitled Life FREE Weekly Newsletter to stay connected.
---