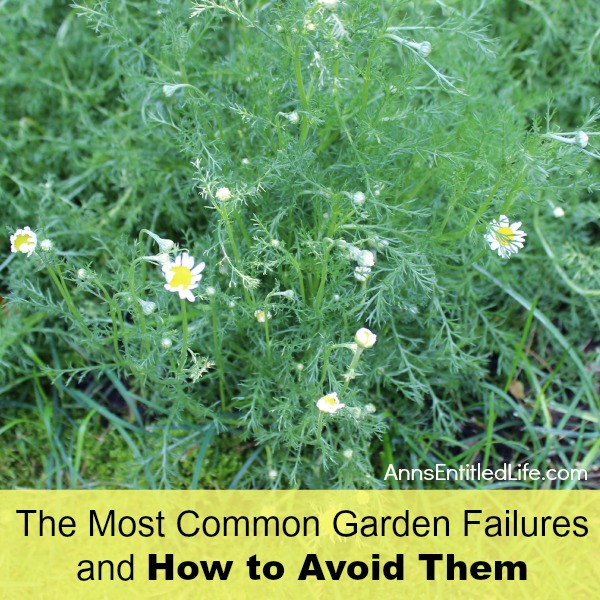 The Most Common Garden Failures and How to Avoid Them
Identifying common causes for most garden failures. These simple solutions will help avoid the reasons most gardens fail, and offer corrective measures so your garden will thrive!
It is easy to close your eyes and imagine the garden of your dreams. Maybe it is filled with beautiful blooming flowers or enough vegetables to feed your whole neighborhood! What we don't always see when dreaming about the perfect garden are the things that go wrong during the growing season. If you have more of a black thumb than green, then you might need these tips on the biggest garden failures and how to avoid them.
Watering
The number one reason most plants fail to thrive is because of an issue with watering. Some gardeners water too much and others not enough. Knowing what your plants' water needs are is the first step in successful watering. When using an irrigation system, group similar plants on one zone. For instance, tomatoes and squash plants need a lot of water and don't like their roots to be dry. On the other hand, succulents and other plants with shallow root systems don't require as much water. Shrubs can handle being watered once a week and most trees can go 2-3 weeks between waterings. The key is to water slow and deep like a slow trickle rather than fast and shallow like from a water hose.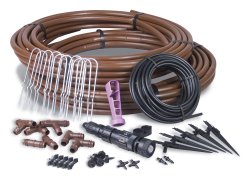 Drip Irrigation Gardener's Drip Kit
Fertilization
Many gardeners think that the nutrients in their garden soil are enough to keep their plants healthy and happy. This is not normally the case. Garden and potting soil need to be amended with organic matter to give plants the nutrients that they need. A good all around amendment is compost. Next would be earthworm castings, bat guano, and fish emulsion. To grow a healthy root system, add in bone meal. For plants that flower a lot or produce above-ground vegetables then add in blood meal.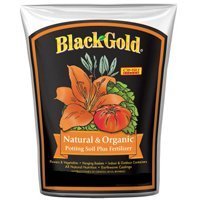 Black Gold Natural and Organic Soil
Sunlight
A good rule of thumb is to know the origin of a plant to determine how much sunlight it needs. But boy, is that a lot of research! Just remember this – most vegetables and herbs need a minimum of 6-8 hours of sunlight a day. Large leaf plants like hostas and Elephant Ears can make do with less sunlight – like 4-6 hours. Plants that are generally found in nature under the canopy of trees, like ferns, need far less sunlight.
As you garden, keep these three things in mind to avoid most garden failures! If your garden is failing there is a good change one of these three most common failures are the culprit.
---
● Disclosure the links in this post may be affiliate links.
● Click here for more Library Topics on Ann's Entitled Life.
● Enjoy this post? Sign up for the Ann's Entitled Life FREE Weekly Newsletter to stay connected.
---