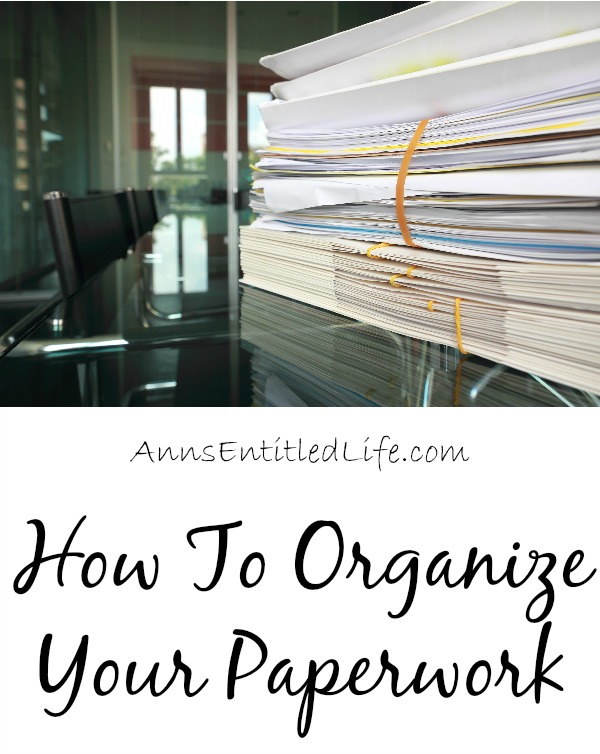 How To Organize Your Paperwork
Are you drowning in paperwork? Need a system to set your bills and correspondence straight? You are in luck! Here are some great ideas for organizing your paperwork: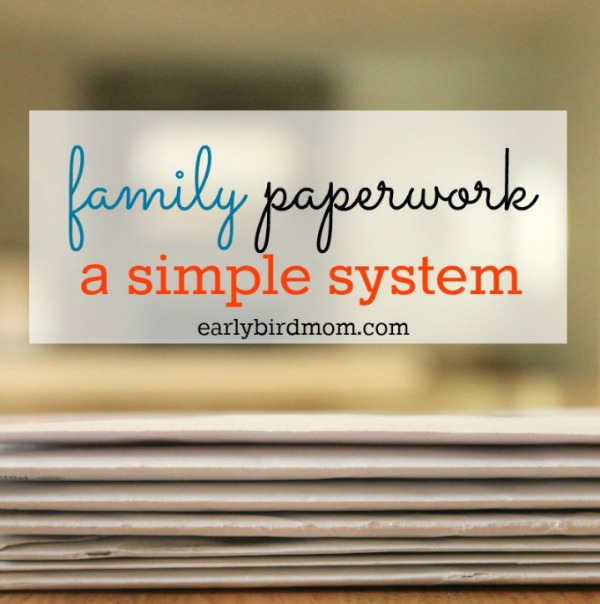 Early Bird Mom share here Organizing Family Paperwork: a Simple System to organize: bills, mail, receipts and schoolwork! Boy I could have used these tips when I was positively swimming in paperwork from Sonny-boy's school! Organizing Family Paperwork: a Simple System would have saved me many an hour looking for papers.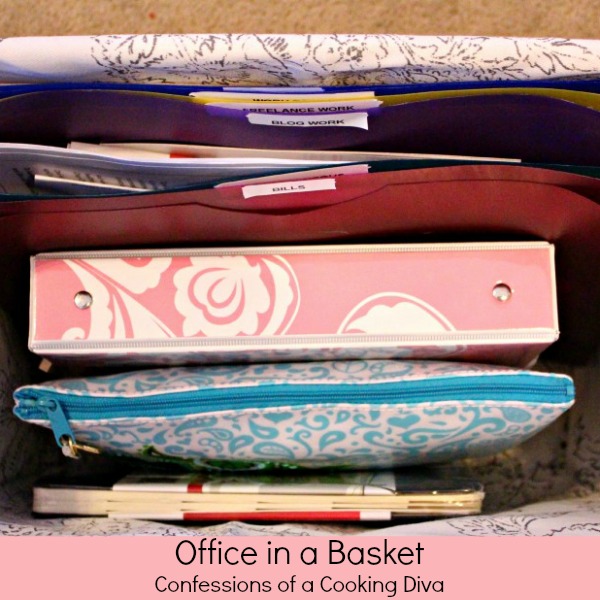 What could be more convenient than an Office in a Basket that you can take with you from room to room? Head over to What's up Fagans to see how to store you files, planner, notepads and more in this Office in a Basket.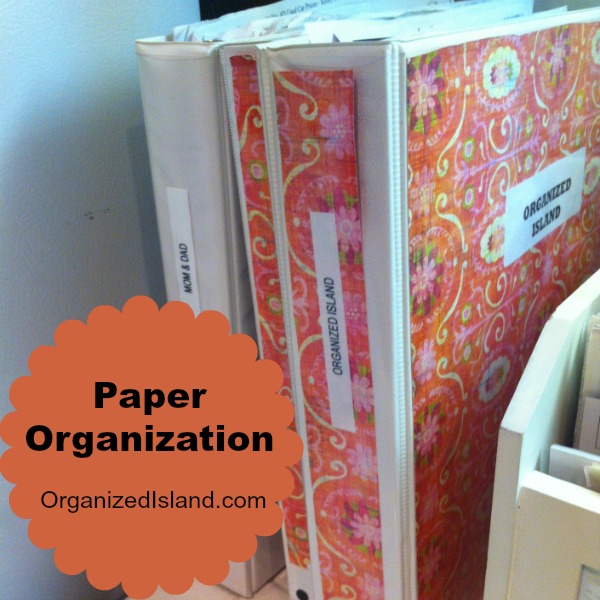 Organized Island offers many different ideas for Paper Organization including binders, folders, and more. The key to her system is so easy, anyone can do it! Head over to read these easy-peasy Paper Organization tips.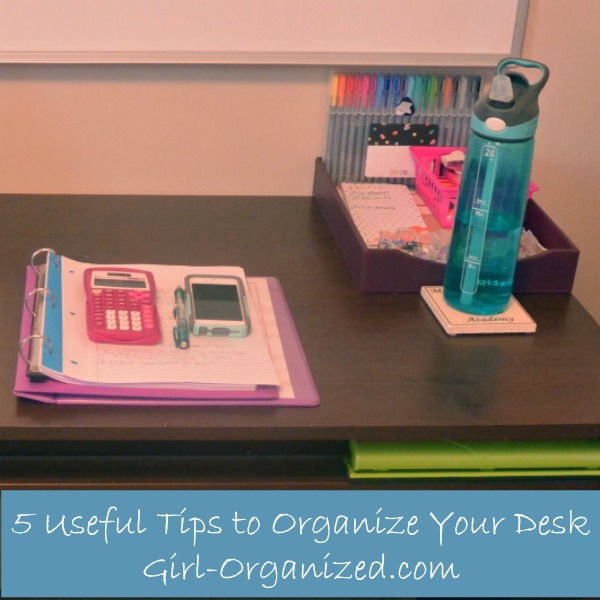 If taming the desk-mess is your goal, head over to Girl Organized for 5 Useful Tips to Organize Your Desk! Heck these tips looks so doable, I may implement them! 5 Useful Tips to Organize Your Desk.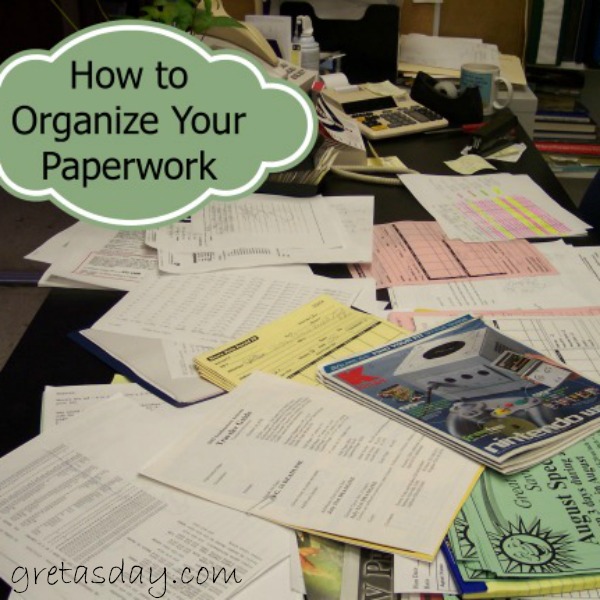 How Was Your Day has How to Organize Paperwork tips that include what to keep, how long, and how to get rid of your paperwork. For these important tips on How to Organize Paperwork, click here.
Do you have any tips on how to organize paperwork?
---
● Click here for more Library Reading on Ann's Entitled Life
● For more Household Tips on Ann's Entitled Life, click here.
● Enjoy this post? Sign up for the Ann's Entitled Life FREE Weekly Newsletter to stay connected.
---