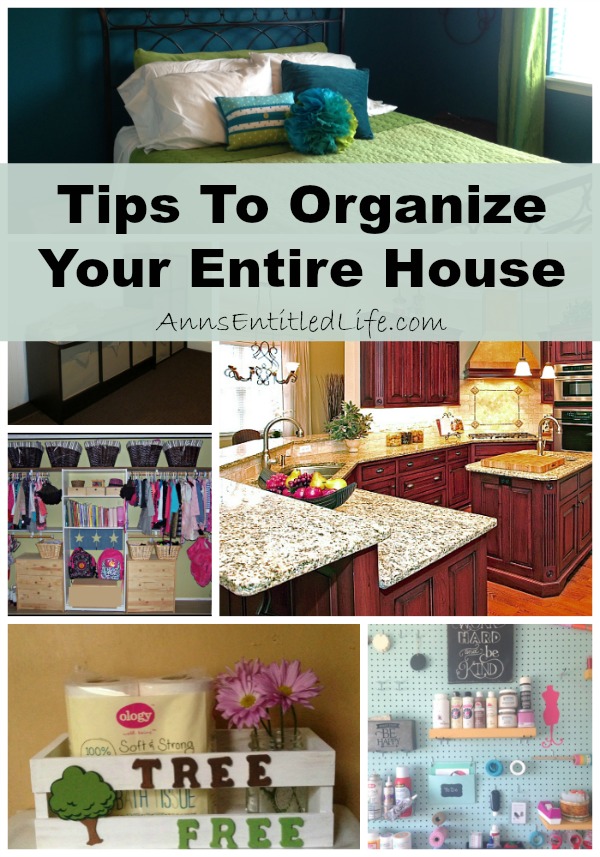 Tips To Organize Your Entire House
Organizing the whole house can be a daunting task. But with these ideas and advice, whole house organization is made easy. From kitchen to bedroom to mudroom to bathroom, here are some excellent tips to organize your entire house!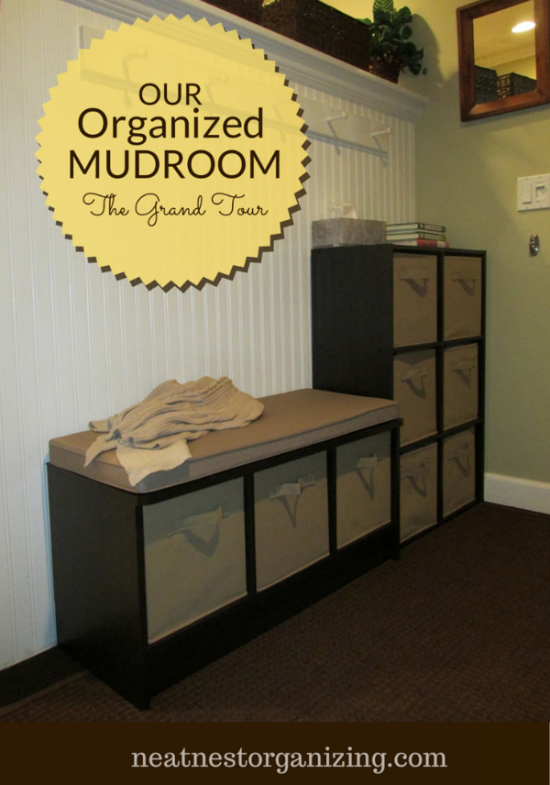 When you walk in the house, is your mudroom a disaster of shoes and coats and other paraphernalia blocking the walkway and taking up floor space? Check out these fabulous mudroom organization ideas from Neat Nest Organizing. Organized Mudrooms: My Family's Entryway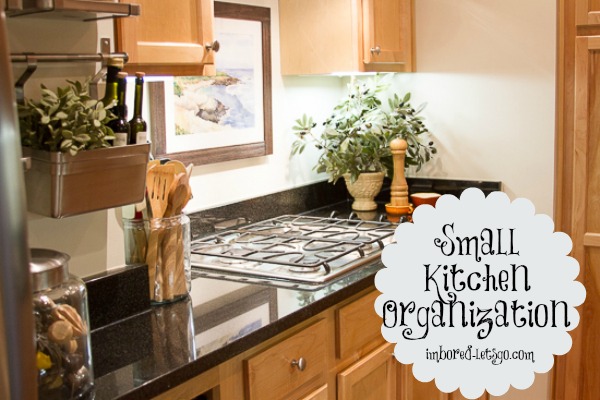 Have a small kitchen? I'm Bored, Let's Go has a list (with photos) of ways to organize your small kitchen for maximum use of space. Making a Small Kitchen Work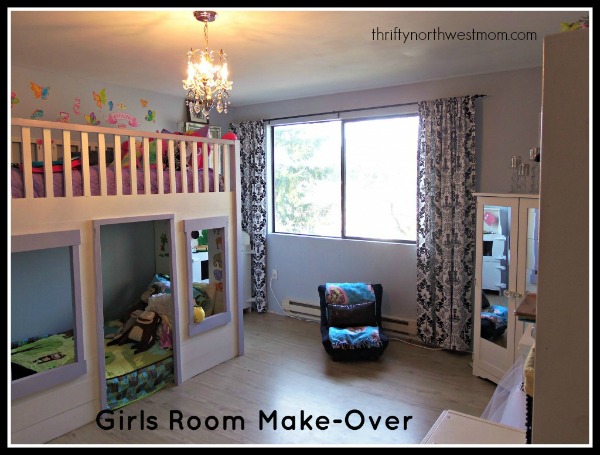 What does your children's room look like? An explosion of toys? Or something neat and tidy? Thrifty Northwest Mom has great tips on how to organize you children's bedrooms so you can see the floor again! Kids Rooms – How To Organize Your Kids Bedroom & DIY House Bed Under $200!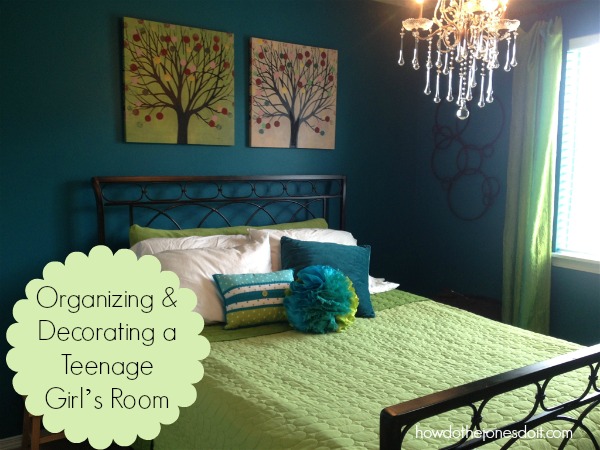 Are your children a little older? Check out these teen bedroom organization tips from How Do The Jones Do It? Organizing and Decorating a Teenage Girl's Room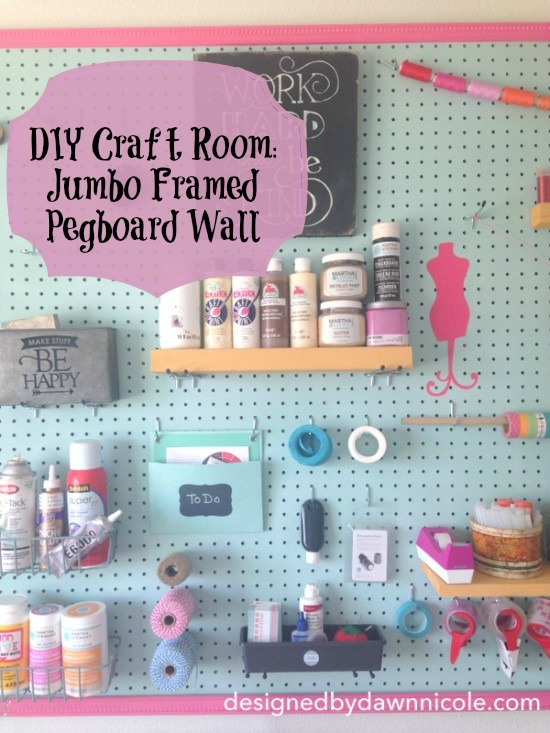 Have a craft room? Sewing room? Wrapping paper room? (Hey, you never know!) Check out this amazing organization scheme from By Dawn Nichole: DIY Craft Room: Jumbo Framed Pegboard Wall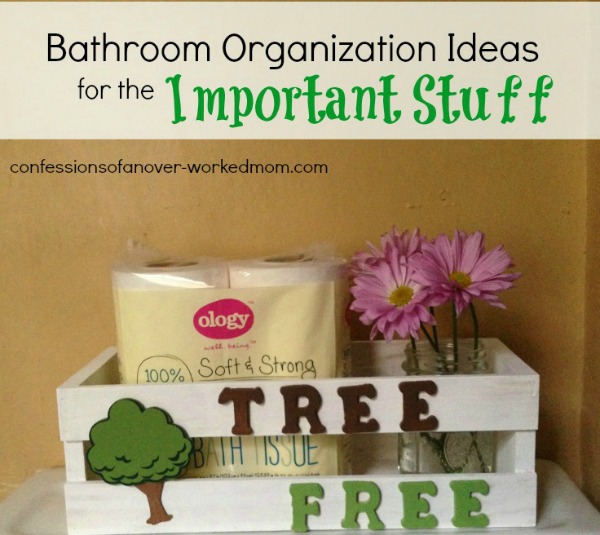 The bathroom is often total organizational disaster. Check out Confessions of an Overworked Mom for these clever and unique bathroom organization ideas and tips. Bathroom Organization Ideas for my Healthy Home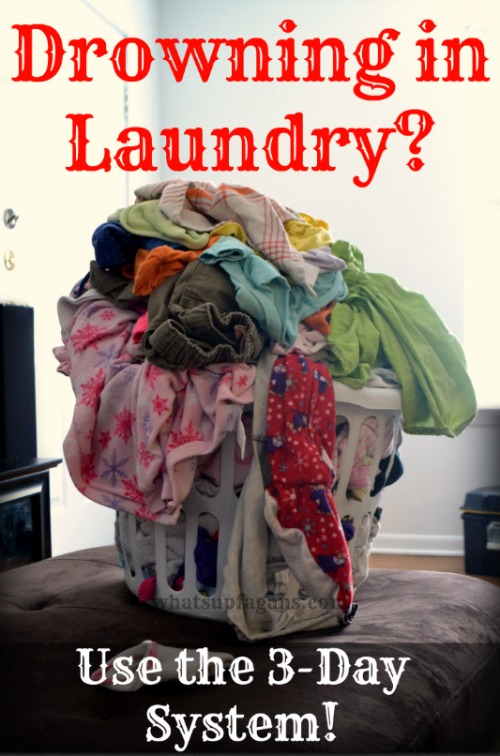 Got laundry? Who doesn't. These laundry organization tips will not only give you a great schedule, but will prevent the laundry room from looking like an explosion in a laundromat. How to Stop Drowning in Laundry
Do you have any whole house organization tips?
---
● Click here for more Library Reading on Ann's Entitled Life
● For more Household Tips on Ann's Entitled Life, click here.
● Enjoy this post? Sign up for the Ann's Entitled Life FREE Weekly Newsletter to stay connected.
---