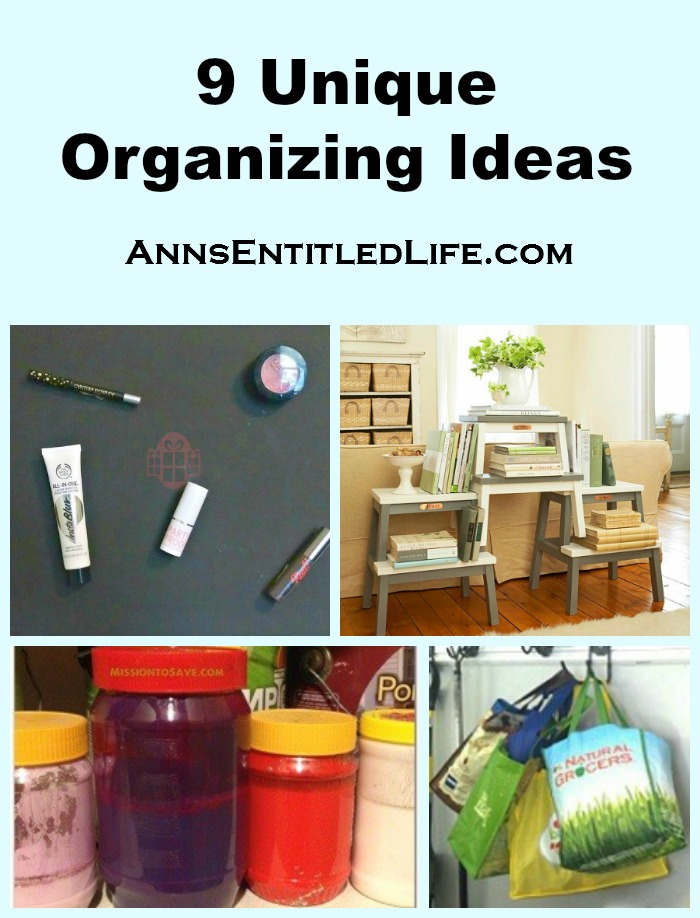 9 Unique Organizing Ideas
Here are 9 unique organizing ideas to make your life easier. These are simply ingenious organization tips and ideas anyone can do to make your life more organized!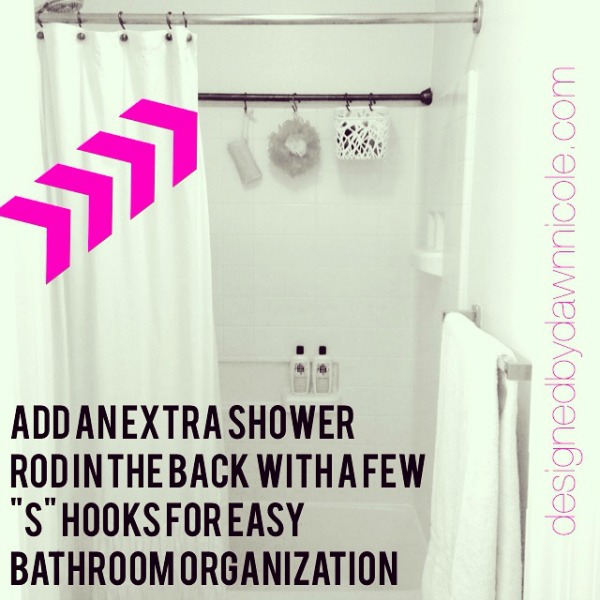 Dawn Marie shares a Simple Shower Organization Tip that I honestly would have never thought of – truly brilliant!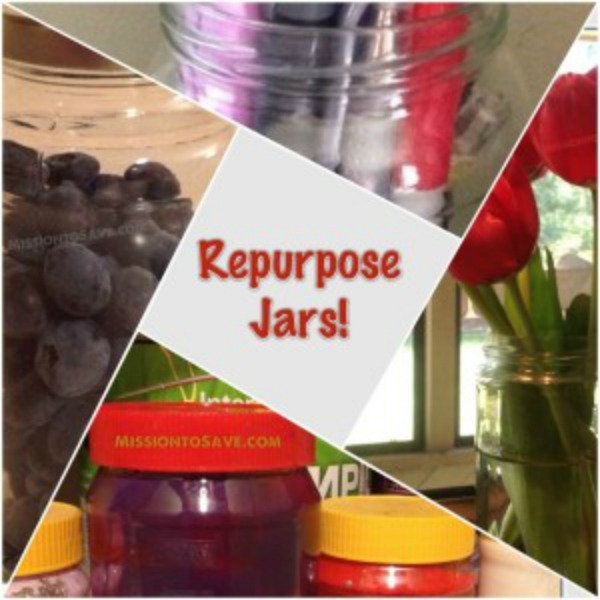 Mission to Save shows us 12 Ways to Repurpose Jars. Not only does it make for unique organizing ideas, it keeps the jars out of the local landfill!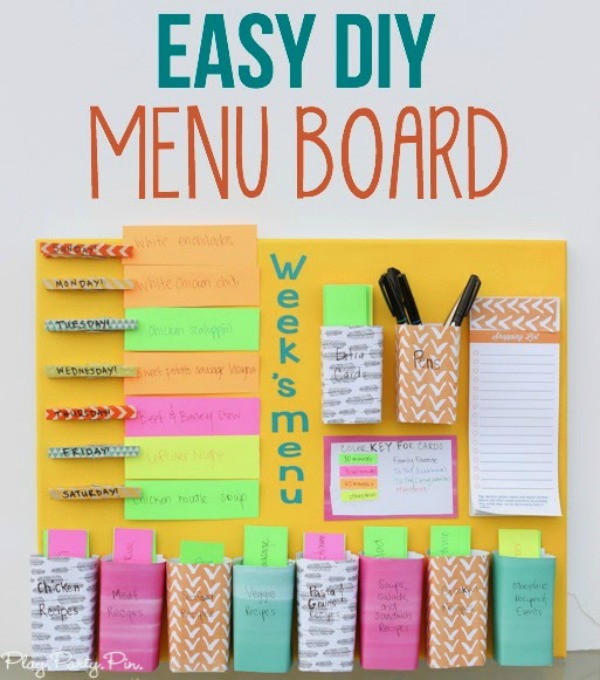 Mealtime can be chaotic, so Play. Party. Pin. walks us through a step by step to set up an Easy DIY Menu Board that is actually useable!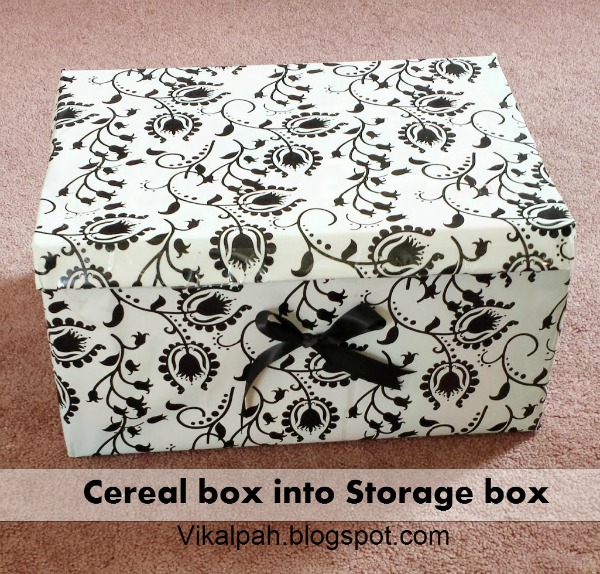 Don't throw away those cereal boxes! Vikalpah teaches How to get organized using cereal boxes.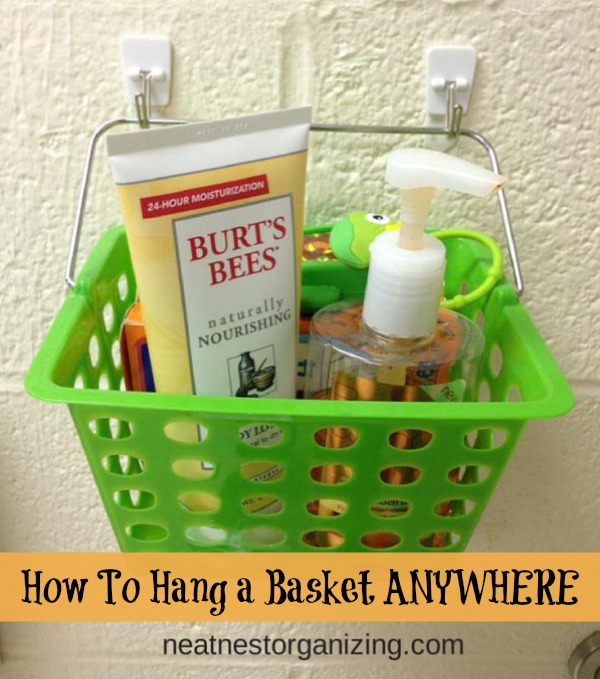 Learn a simple How To Hang a Basket ANYWHERE tip from Neat Nest Organizing!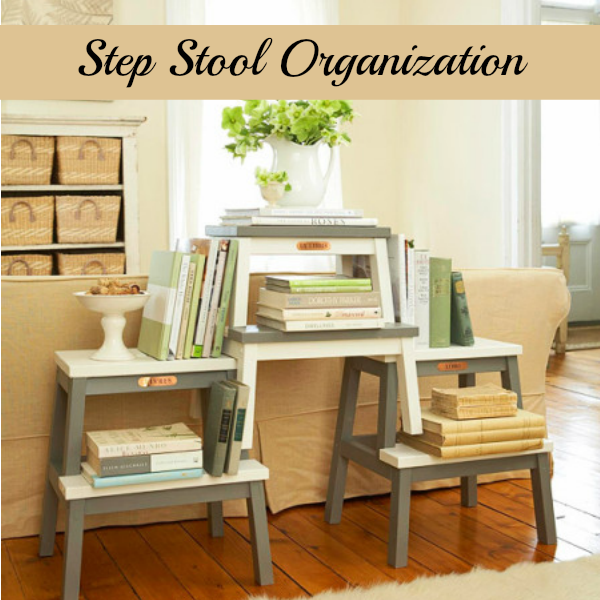 Here is some truly unique step stool organization from How Was Your Day?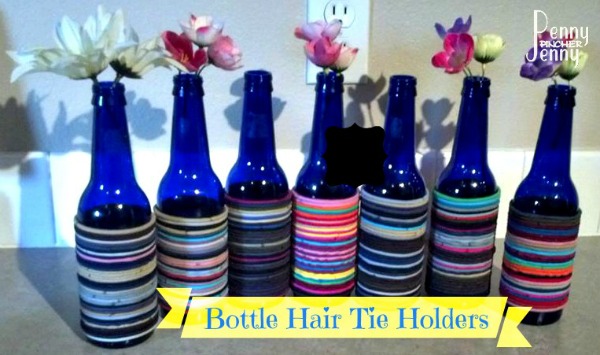 Got hair ties? This great tutorial from Penny Pincher Jenny teaches how to make Bottle Hair Tie Holders Using Old Bottles!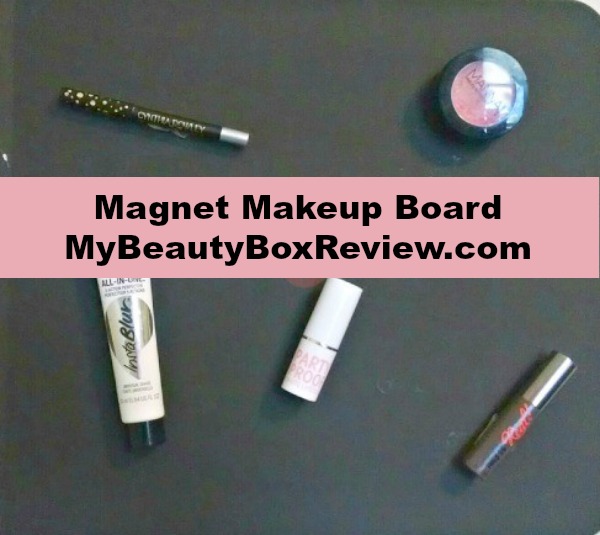 Need helping clearing out your make-up drawer? My Beauty Box Review has some extremely interesting, unique and clever make-up organizational hacks!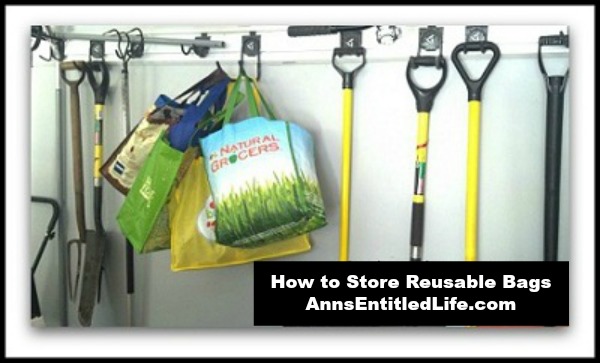 Have a lot of reusable shopping bags? Here's an easy organizational tip that takes just minutes, and tidies up all those messy bags. How to Store Reusable Bags
---
● Click here for more Library Reading on Ann's Entitled Life
● For more Household Tips on Ann's Entitled Life, click here.
● Enjoy this post? Sign up for the Ann's Entitled Life FREE Weekly Newsletter to stay connected.
---