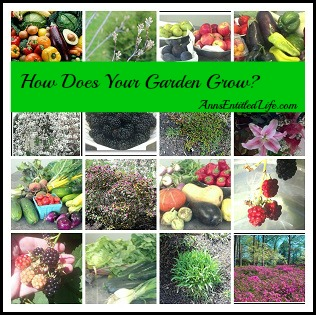 We have many different hardiness zones in the United States. What may be safe to plant on Mother's Day in my hardiness zone of 6a, may be a terrible idea to plant in your hardiness zone of 5a. Just as I cannot plant as early as those of you in Florida can plant up in western New York, you may not be able to plant as early as I can out in Colorado.
When Is It Safe To Plant?
So how do you know when it is safe to move those seedlings out into the backyard dirt? US Climate Normals has a great, interactive freeze probability data chart! This is the data retirn I get for New York State. When you choose your state, a pdf pops up!
Once you know your plant hardiness zone as well as your US climate normals you can decide when it is exactly you can start your seedlings indoors (assuming you are not nursery buying), and when you can (fairly) safely move those seedlings outdoors.
This is a general list of last and first frost dates.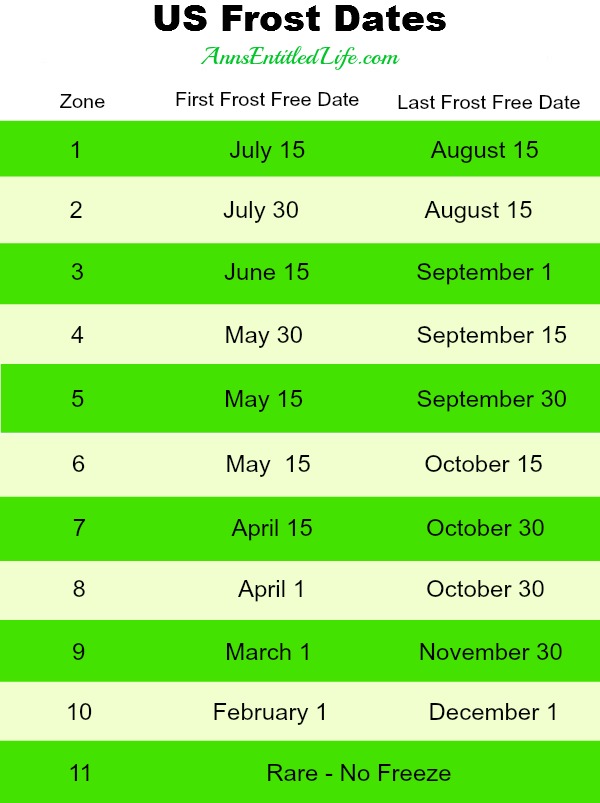 Click here for the Frost/Freeze Chart – either to print or save to your computer.
Make sure you do your homework before you plant. It will prevent plant-loss and disappointment that comes from planting a beautiful garden bed, only to have a frost or a freeze come in and damage or kill your plantings.
Are you planning on planting a garden this year? Have you started seedlings indoors yet? Or will you buy from a nursery? Flowers or fruits and vegetables?
---
● Cooperative Extension Offices
● US Climate Normals
● US Plant Hardiness Zones
● Interested in more How Does Your Garden Grow posts from Ann's Entitled Life? click here
---