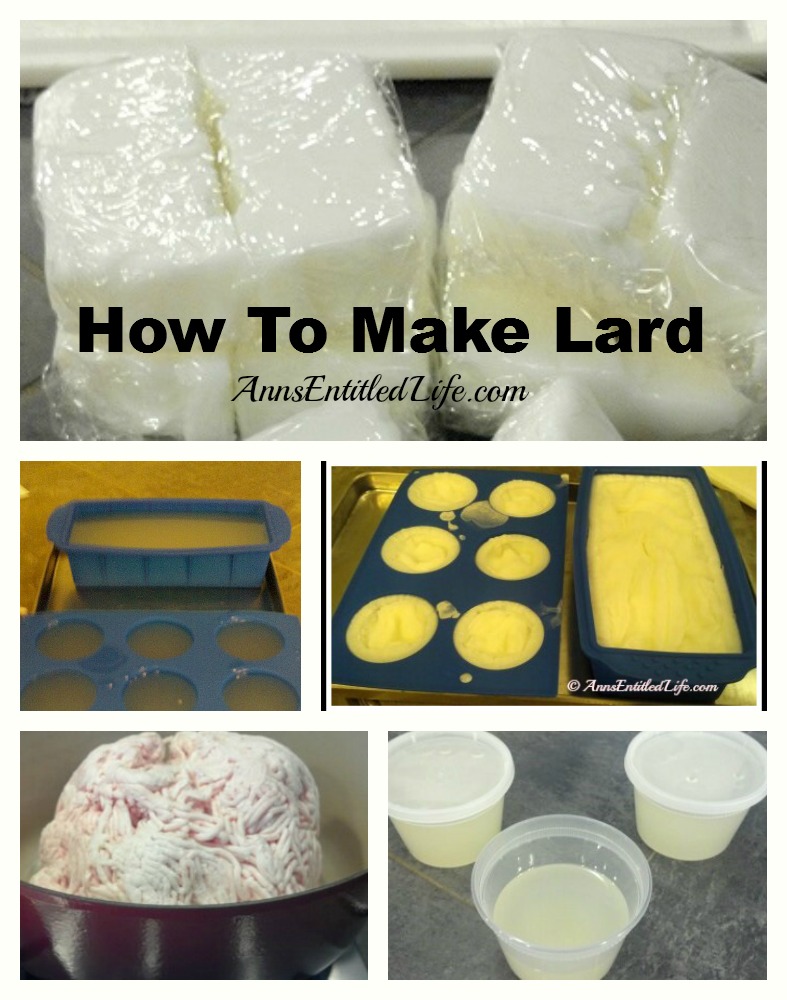 Ever wondered how to render fat to make lard? Hubby renders the fat every time we purchase a pig. We use some of the lard and he gives away some of the lard. It is beautifully white, and really makes a very nice pastry crust. Learn how to render fat to make lard with these step by step instructions.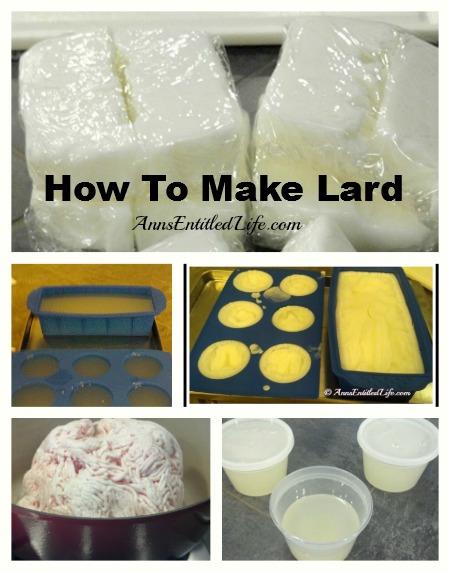 If you are rendering fat, you may also be interested in these other posts:
● How To Smoke A Ham
● How To Cure and Smoke Your Own Bacon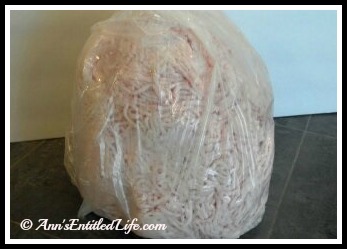 ● This is the fat from the pig we purchased. Hubby makes lard with every pig we purchase – and we purchase yearly. Here are my tips for buying a cow, pig, goat, etc straight from the farmer.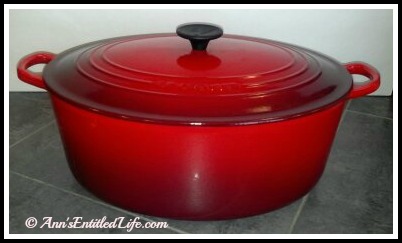 ● You will need a pot or Dutch oven.
● Pre-heat oven to 250º regular oven 225º convection oven.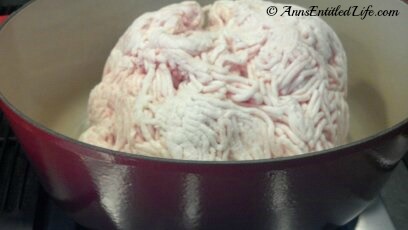 ● Place 5+ pounds of ground pig fat into a covered oven-safe dutch oven.
● Bake at 250º regular oven 225º convection oven, stirring occasionally for about an hour or so. Most of the solid should have turned to liquid by then. Be careful that the ground fat doesn't turn brown in color.
● Ladle out the liquid and strain through coffee filters layered in a metal strainer.
● Put any strained solids back into the dutch oven.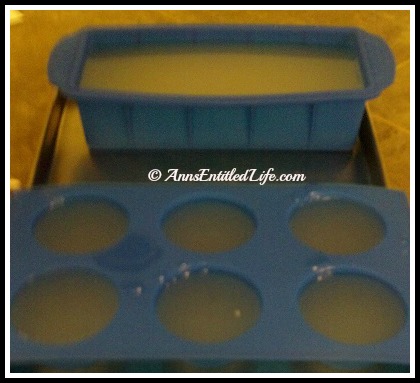 ● Let the lard cool to about 100 degrees, and portion them into plastic soup containers or silicone bakeware.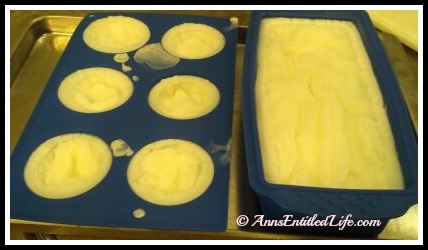 ● Put in freezer until completely cool and solidified.
● Leave headspace, as the lard will expand in volume as it cools.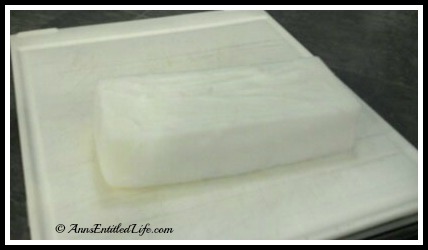 ● Turn out onto a cutting board and slice into usable pieces.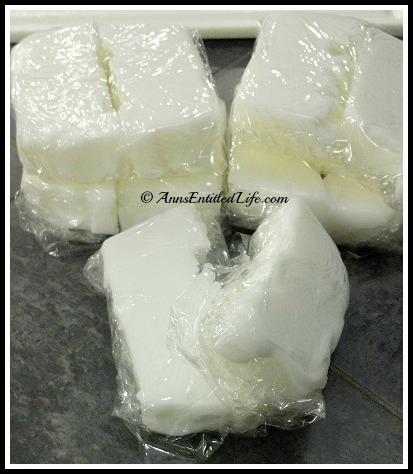 ● Wrap for freezing.
● This is Freeze-tite so when foodsavered and frozen, one piece can be removed from the pack and the pack can just be re-sealed.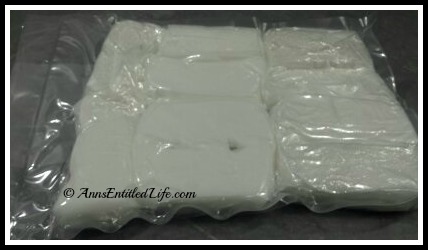 ● This is what I call "white lard" and is good for baking.
● Foodsaver for freezing.
● For the remaining ground pig fat in the pot, turn up the heat to 325/350 degrees, and stir more frequently than before. Eventually, the ground pig fat will release all of its liquid lard, and the remaining solids will sink to the bottom of the pot. These solids are called chicharrones in Spanish (or cracklins down south).
● Take the cracklins and spread them out in a baking pan and bake them for another 10 to 15 minutes to make sure they get crispy. Use these like bacon bits. Keep them refrigerated or frozen. Microwave them for 30 seconds to crisp them up (cover them in case they splatter).
● Pour everything into a coffee filter strainer. The liquid will be a light amber color. This is what I call "dark lard". It will have a roasted pork flavor to it, so it should only be used for savory dishes, not baking.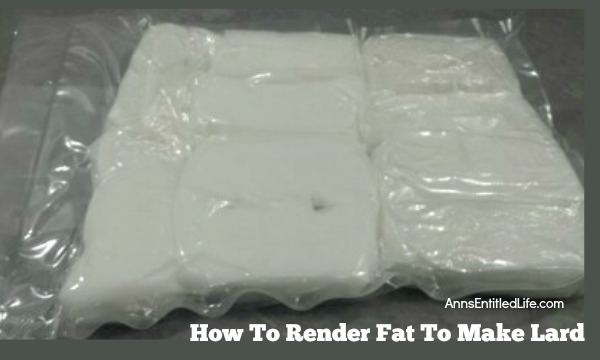 ---
● For more Recipes on Ann's Entitled Life, click here.
● If you enjoyed this post, be sure to sign up for the Ann's Entitled Life weekly newsletter, and never miss another article!
---