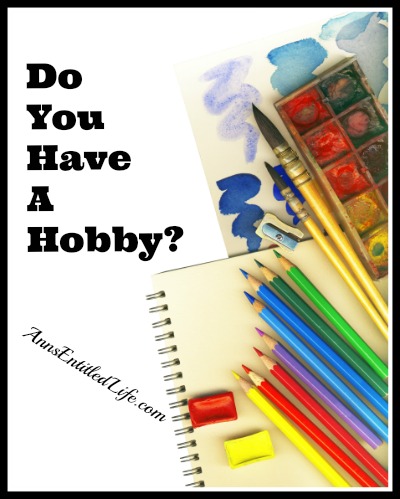 Hubby thinks I need a hobby. Apparently all the time I no longer spend blogging is making him jealous or something, because he seems to resent the time I spend reading books and eating bonbons instead of doing something "useful".
The obvious solution would be some time spent in photography classes. Since I bought my camera, I have noticed that photography ain't a cheap hobby. But, I have to say that for someone who really doesn't have an "eye", I am enjoying myself. I challenge myself to take the best picture possible without retouching. And, since I hate the way staged pictures look, I think I do a bit better with landscape photography – nature does quite well staging a scene. Photography classes are probably a good idea, but I certainly can't spend all my free time taking pictures or attending photography classes.
So, I am looking for hobby suggestions – or rather Hubby is looking for hobby suggestions for me. Nothing that requires a glue gun though – I don't really have any desire to spend time in the emergency room or burn ward.
Do you have a hobby? What is it? Do you have a hobby suggestion for me?