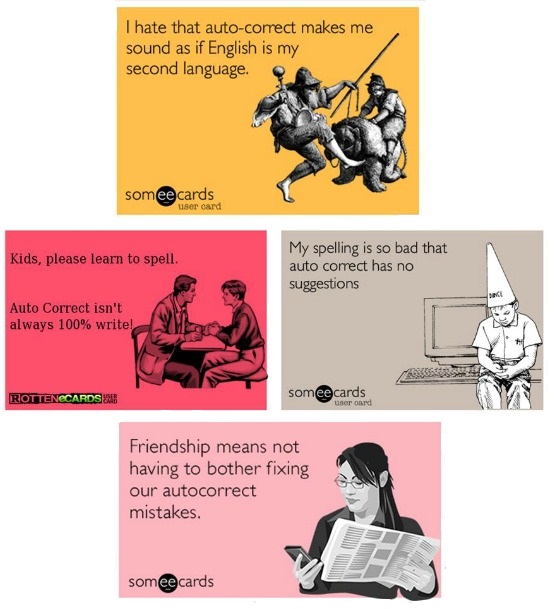 Last Saturday in the Ann's Entitled Life facebook group (not the page, this facebook group is the place I am much more myself and my er, real personality ummm shines through), I shared a text message I sent Hubby, and the autocorrect issue I had with that sent message:
Hubby got a deer, and he texted me a request to take a ride down to where he was hunting and pick the deer up and take it to be processed.
"No ducking way" just doesn't have the same absolute negative response as my intended text message.
🙂
For a program that is supposed to correct improper spelling, it sure does lead to some spectacular fails.
What is the funniest text autocorrect you have seen or sent?
---