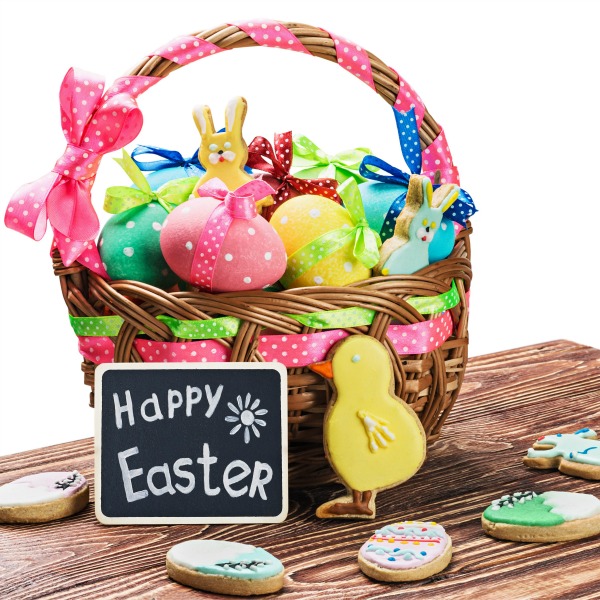 Happy Easter to those of you that celebrate.
I hope you have a fabulous, happy day, and don't od on sugar – Hubby can't wait for the after Easter candy sales that start tomorrow. I'm not sure which holiday is his favorite – the day after Easter, or the day after Valentine's Day. Yes, the day after is Hubby's holiday – Hubby lives for discounted chocolate!
If you end up with a plethora of Peeps (mmmm stale Peeps!), check out thise Peeps recipes! Some people are so darned clever!
Looking for something "different" for dinner? Check out the recipe page. Hey, you never know! And for all that leftover ham starting tomorrow? ham salad sandwiches! What else?
Have a wonderful Easter Sunday!
---