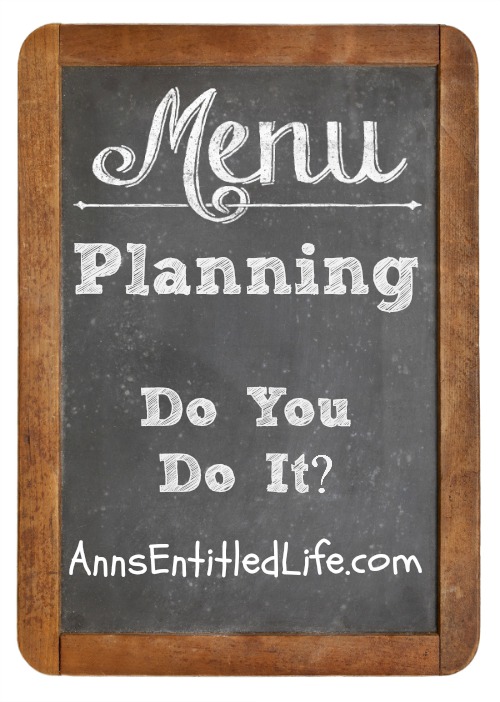 Hubby and I have been discussing menu planning again. Hubby used to be really good about cooking (and planning the menus), but since we returned from Florida, he's been extremely busy with his rentals (retired my Aunt Fanny), and has had little time to cook.
I am the type of person that is happy to cook, as long as I have an idea about what to make. We tend to eat a lot of the same things over and over when I do the cooking. But, I am to the point now where even I can't take the same thing over and over again, so I want to menu plan.
Maybe.
More like I want Hubby to menu plan some reasonable (my version of reasonable, not his) meals and either leave me the recipes, or give me an idea what he'd like in the recipe and I can take it from there.
We bought half a cow a few weeks ago (we were down to ground beef), and we bought a whole pig in April (hence the ham and bacon posts). So now we have a ton of meat, and adding in the CSA, weelllllll the freezers are full, the fridge is exploding, and while there is a lot of food in the house, there is really nothing to eat more often than not.
So, I am tossing around menu planning again. I'm actually bad at it, Hubby is very good at it, but I think the time has come for me to get better at it. I sincerely doubt Hubby is going to menu plan for me to cook. We both know how that would turn out… I'd see curry or coriander as part of a recipe on the menu, and totally freak out. (Ironic since I am growing cilantro, huh? Hey, I'm willing to grow plants for Hubby's use – doesn't mean I want to eat them!)
How come I never have planning problems when it comes to baking? I swear we should all stick to what we know and he should start cooking regularly, and I'll keep on baking. But until then, looks like menu planning may be in my future.
Menu Planning: Do You Do It? Weekly? Monthly? Do you 30 day cook and just pull out things from the freezer? Or it is a weekly meal plan that is as you go?
---
• For Recipes on Ann's Entitled Life, click here.
---