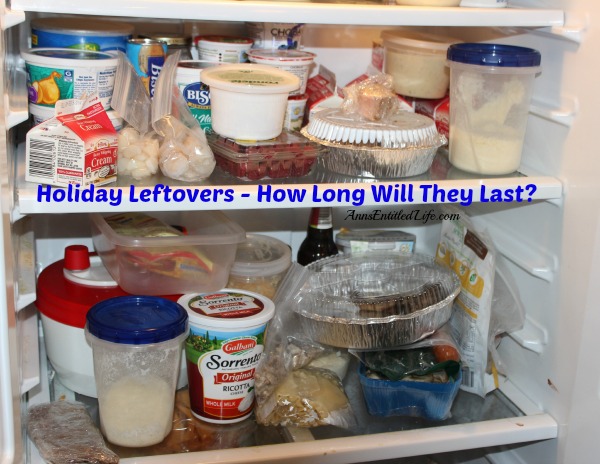 We have Christmas Eve at the Ann's Entitled Life house. My grandparents had it at their house for nearly 60 years, then after my grandmother passed away, Hubby and I took over the family-Christmas-Eve-duties. We've had Christmas Eve dinner at our house for about eight years now, and have pretty much streamlined the process. What used to be a sitdown dinner for 20 is now a buffet for 14-16 people. We've adjusted down the quantities of food the last few years so as not to have a ton of leftovers for ourselves, and of course we give a lot of doggie bags to those attending.
But honestly, few things taste better than leftovers from a holiday meal!
This year for Christmas Eve dinner we had:
● Panera's Cream Cheese Potato Soup
● Baked Haddock with Horseradish Topping
● Pierogi (sauerkraut, cheese and potato)
● Seafood Lasagna
● Cornflake Potatoes (my brother makes and brings them)
● Corn
● Beans
● Bread
● No Bake Coconut Balls
● Original Bacardi Rum Cake Recipe
Hubby and I are dumping the fridge in a few days. Hubby already foodsavered what we know we cannot eat by the time we leave. We snowbird in Florida, and weather permitting, plan on heading south next week. That means oodles of leftovers for a few days, then take-out the day before we leave.
The clean-up is finished (thank goodness), the decorations put away (I had to, we have to have everything ready to leave!) all that is left is to eat the remains in the refrigerator!
How long will your holiday leftovers last in your house?
---