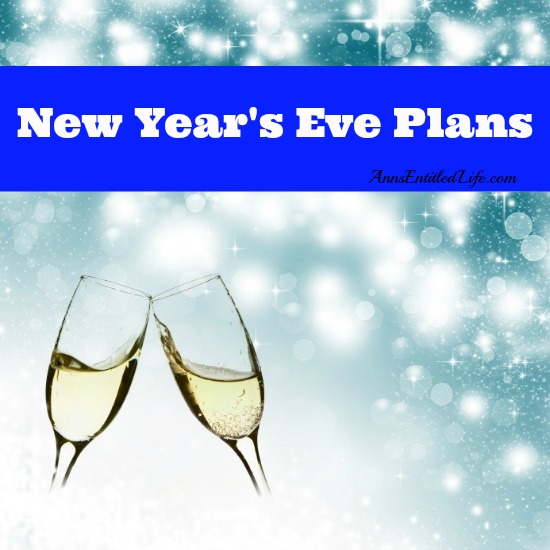 Ah New Year's Eve. I remember being young, well rested, and going out every New Year's Eve to ring in the New Year. In my last teens and early 20s, it was so important to have a date and someone to kiss in the New Year with.
Then came marriage, children, the realization that I don't like crowds, and I have a husband to kiss at midnight – provided I could stay awake that long. In my early 30s, sleep became much more important than watching the ball drop on the Dick Clark show or attending a party where I only knew six people, and I'd be asleep long before the New Year arrived.
This year will be no different. The only way I'll be up at midnight is if I am reading a good book. Max will be zonked, and I am 99% certain Hubby will be too!
We are such party animals! LOL Not even the animal is a party-animal in our house!
What are your New Year's Eve Plans?
---
● Liquor and wine tips and reviews, click here.
---