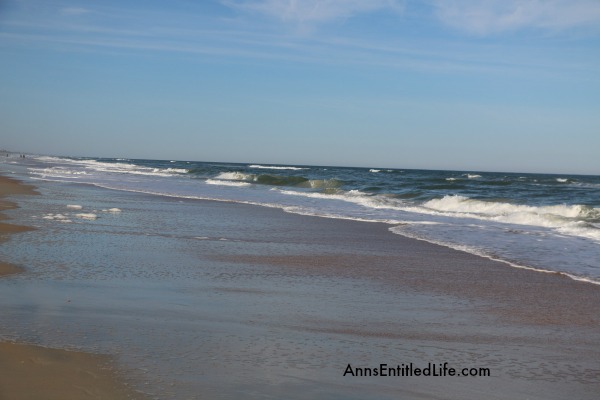 Hubby, Max and I have been down in Florida nearly two months now. Some days it seems longer, and other days it seems like we just arrived!
The last two weeks we have had company. Two weeks ago my MIL and her care giver flew in for a few days from Vegas. We had a very nice time, and then they went down to Ft. Lauderdale to visit family and friends.
My brother and his girlfriend were here last week. My goodness are those two active! I'd have needed a vacation to recover from all they did during their vacation here in St. Augustine. We went out to eat with them a number of times, and out to shop and see the attractions two other days. And I was tired just from that!! I swear I get older every day. **smile**
My parents were due to arrive next week. They had escaped the northern winter to Ft Lauderdale in late January where they went to visit relatives. Then, they took a 10 day Caribbean cruise. My father's health isn't the greates, and it has taken him almost 3 weeks to recover from his 3 week vacation. So, they decided to skip St. Augustine and just stay in Buffalo during March.
Hubby is moving right along on the condo renovations. What started out as a pretty icky condo with a glorious view, is now quite beachy and partially updated, and it still has that glorious view… which we can now see due to the replacement windows. However, we have been actively searching for a house away from the ocean for the last month, and have yet to find anything that fits our set budget, and desired location. Oh well, if not this year, maybe next year, and if worse comes to worst, we always have the ocean view.
All-in-all February was pretty full, but it looks like March is shaping up to be relaxed as Hubby is currently on his last condo renovation for the season. We have plans to head home sometime during the first two weeks in April, but we shall see. This retired business is kinda nice for flexibility!
How's your winter going?
---
● For more Florida posts on Ann's Entitled Life, click here.
● For more Travel posts on Ann's Entitled Life, click here.
● Enjoy this post? Sign up for the Ann's Entitled Life FREE Weekly Newsletter to stay connected.
---