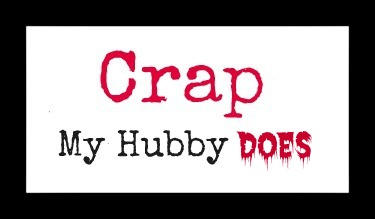 My mother had made us some ceramic pieces for the garden a few years back. One set consists of few small gnomes on a "wood stump", and we keep the set in one of the corners of the yard. Hubby noticed a foot had broken off one of the gnomes, so he brought the broken ceramic garden gnome inside the house to repair.
I was typing on my computer, and looked up to see what hubby was doing. Turns out he was sitting at the kitchen table trying to Gorilla Glue
the broken gnome foot. On top of the kitchen table!
The Gorilla Glue
was uncapped ON THE KITCHEN TABLE, no newspaper, napkin or placement underneath. This is our kitchen table: the keyhole trestle table #599.
As hubby turned over the broken garden gnome in his hand he muttered, "Wow the ants are really all over this."
I immediately asked (ok shrieked), "You brought an ant inside?"
He replied, "I am looking right at THEM. Oh wait, they may not be ants…"
I yelled at him, "TAKE THAT OUTSIDE!"
He goes out with the gnome in one hand and the Gorilla Glue
in his other hand muttering, "Last time I do you a favor."
A few minutes later he came back inside after finishing the repair singing, "Crab-a-licious, crab-a-licious, crab-a-licious."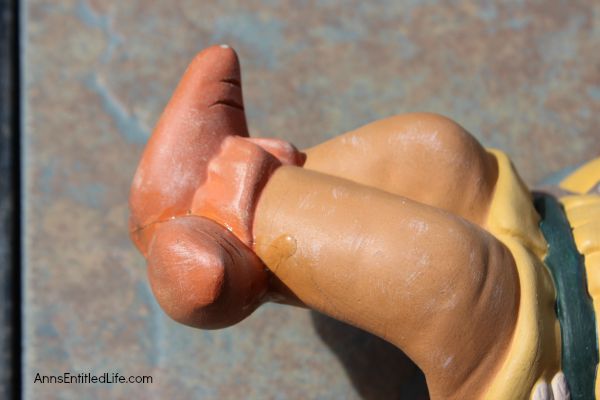 I will say though, he did fix the gnome.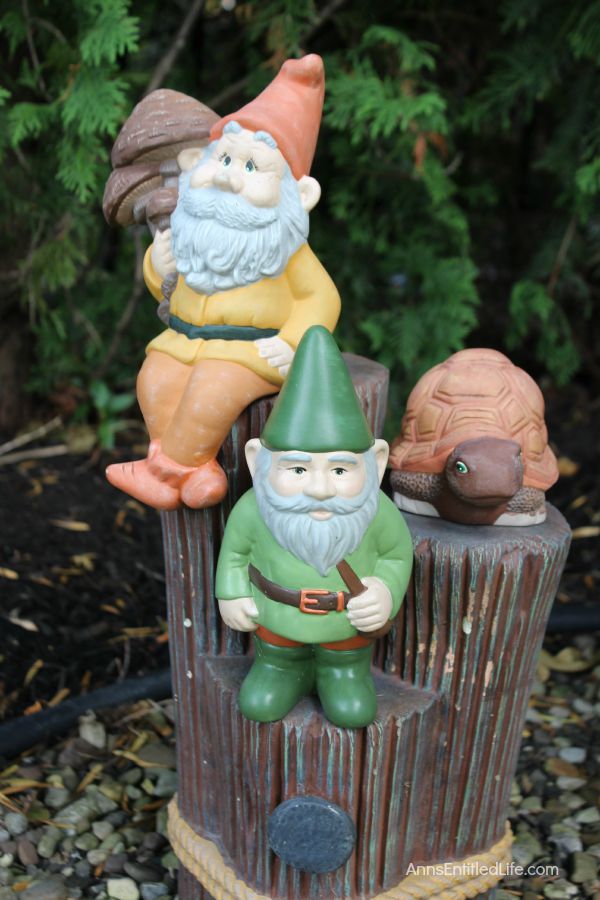 And now the little gnome is back among the other little garden gnomes…
Hubby does have a workbench. I wish he'd learn to use it. This wasn't the first time he's used our kitchen table for a repair: stupid Hubby tricks.
---
● For more of the Crap My Hubby Says/Does series on Ann's Entitled Life, click here.
● Disclosure: the links in this post may be affiliate links.
---