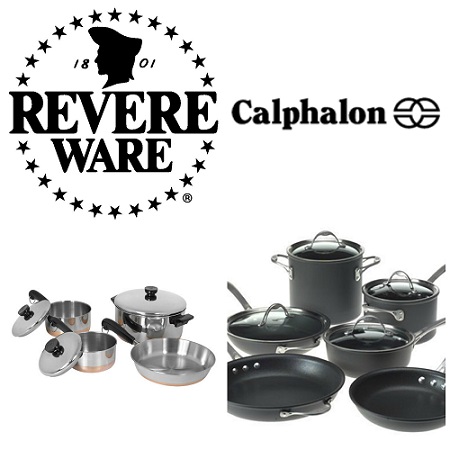 Hubby and I are gearing up to furnish our Florida condo. We haven't been there since we closed in April, but we do have someone checking on the place (the water is turned off, and there is nothing in the condo) and picking up mail for us.
We plan on going down in November or December and leaving Max with his doggie sitter for a few weeks while we paint and get furniture. We will then come home for Christmas and New Years, and then head back down the middle of January. The more we can accomplish without the pooch, the better.
Since we will not have a pooch in the backseat the first time down, we are packing the vehicle full and taking a lot of duplicates from around our house, as well as some new purchases. Hubby is taking all of his old silverware down, and we had discussed what pots and pans to take down. I have Revere Ware that is 30 years old, he has some professional Calphalon that is at least 10 years old. Both are in great shape! And, we constantly argue whose pots and pans we should get rid of because there are too many in the cupboards. I think we should get rid of his Calphalon, he thinks my Revere Ware should go.
One solution to our bickering is to take one of the pots and pan sets down to Florida. But then I remembered that we don't have gas in the condo. Apparently natural gas is coming to new Florida housing slowly but surely, but it isn't everywhere, and it isn't in older condos like ours. At home we have a natural gas cook top (and convection oven, so the best of all cooking worlds!). I have no idea what pots and pans would be best for an electric cook top! Will either the Revere Ware or Calphalon work? Considering Hubby loves to cook, is there a better option?
Any and all help and input is very much appreciated!
What pots and pans work best on an electric cook top!?